About us
We're here to help everyone, anywhere create their feeling of home.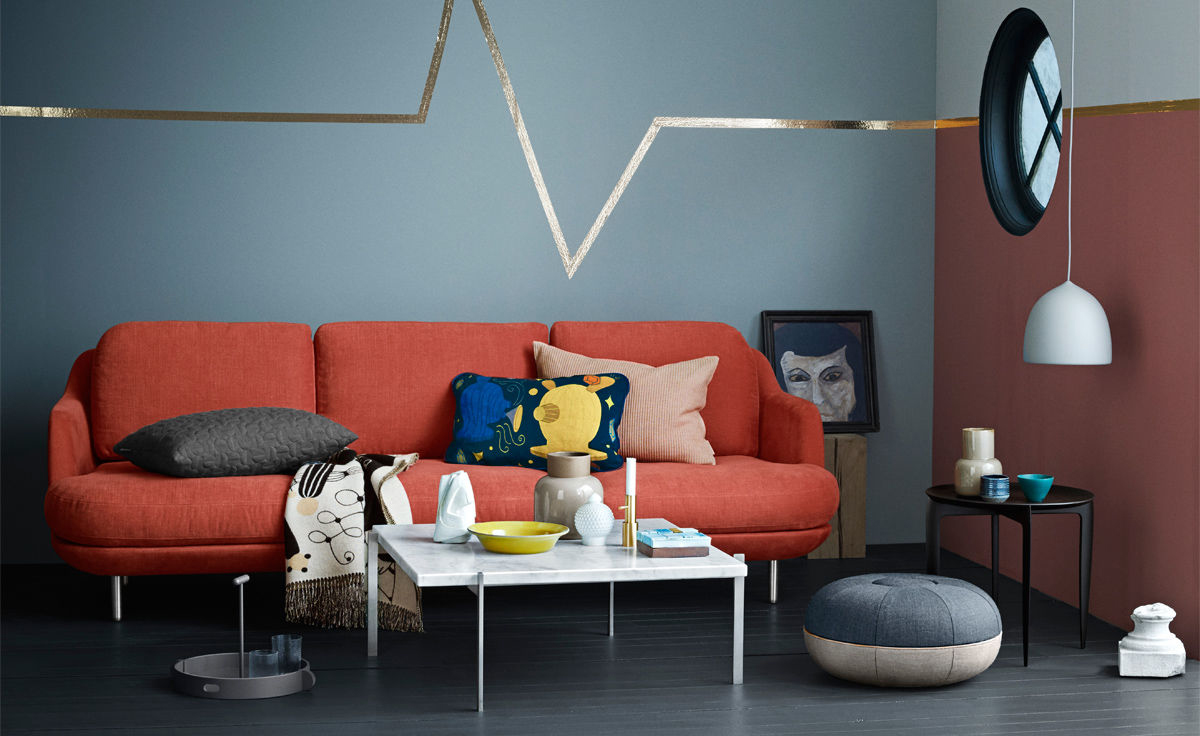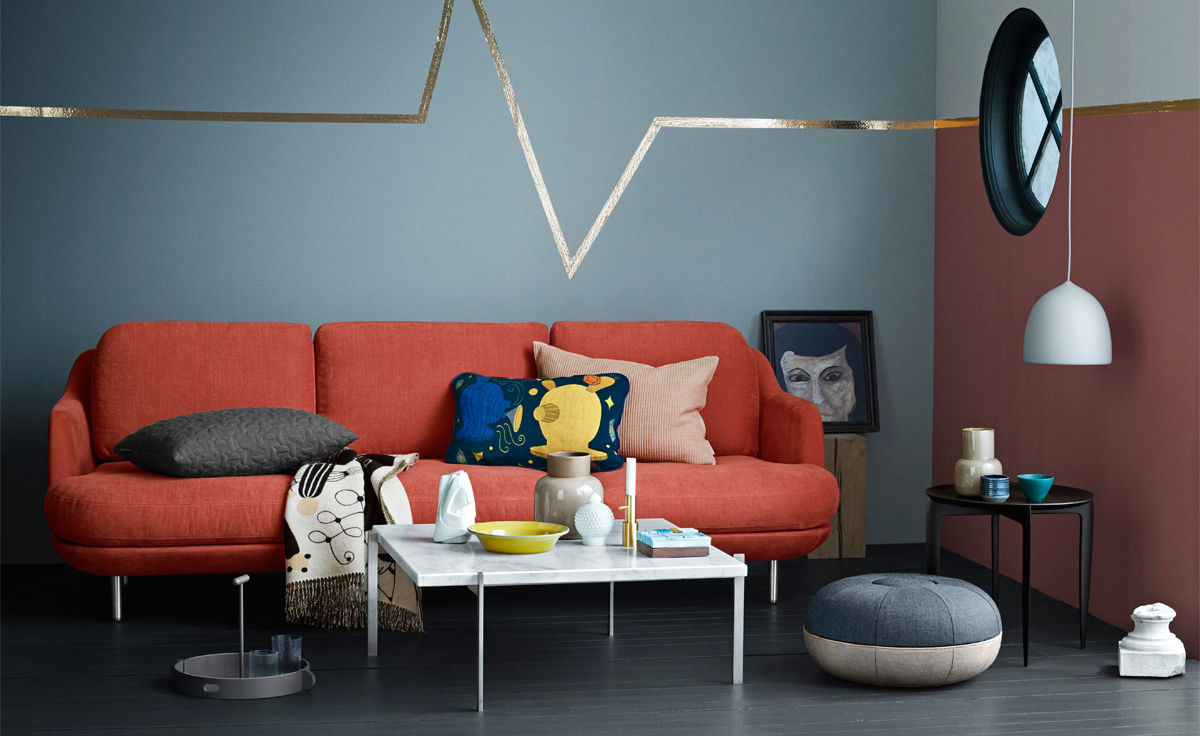 We started our product line because we know how time-consuming and expensive it is to find and buy beautiful, quality products that would last. We decided to launch our online store and focus mainly on product quality and sustainability. We're glad that you found us, and hope you'll enjoy our products as we do!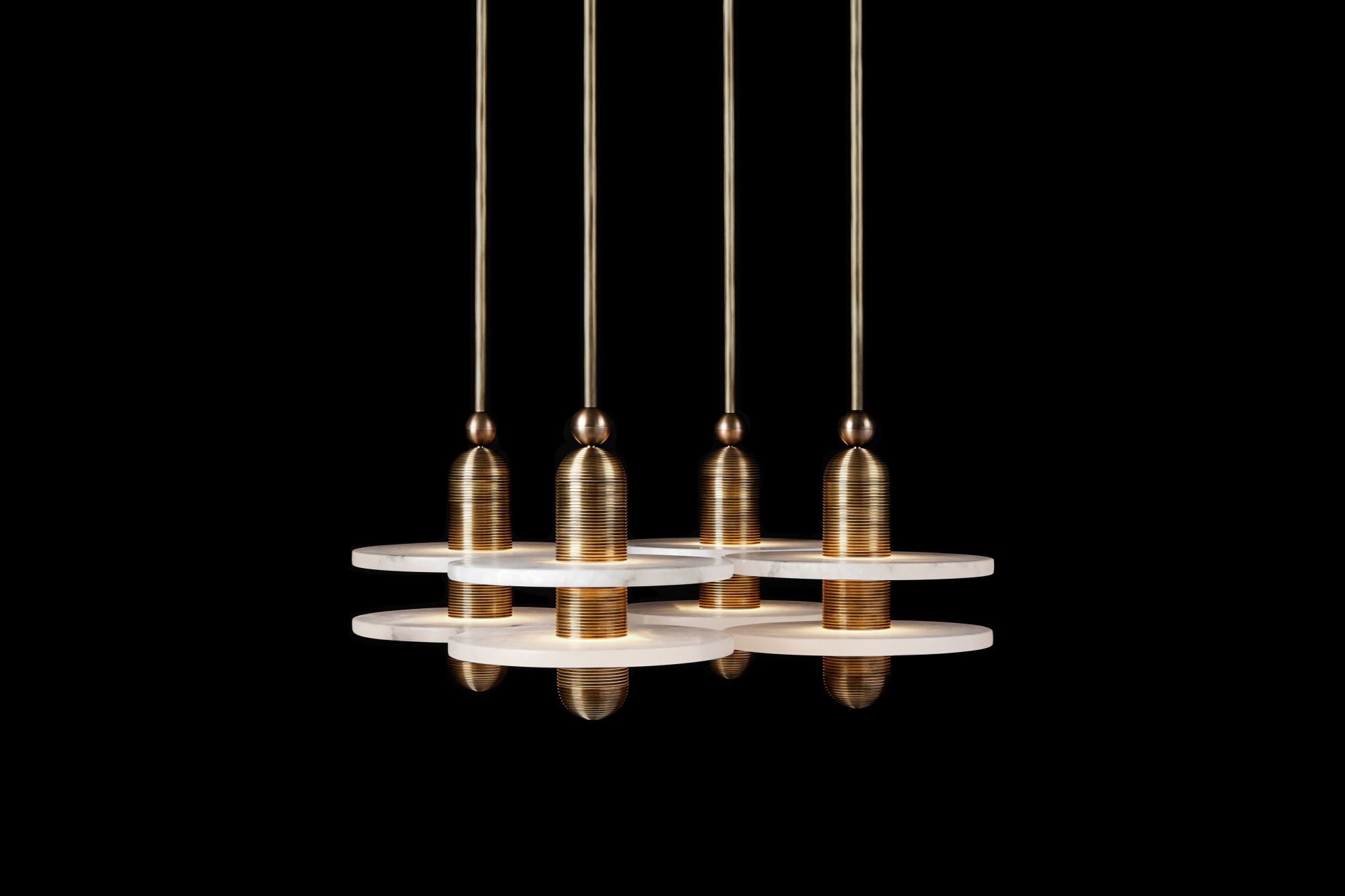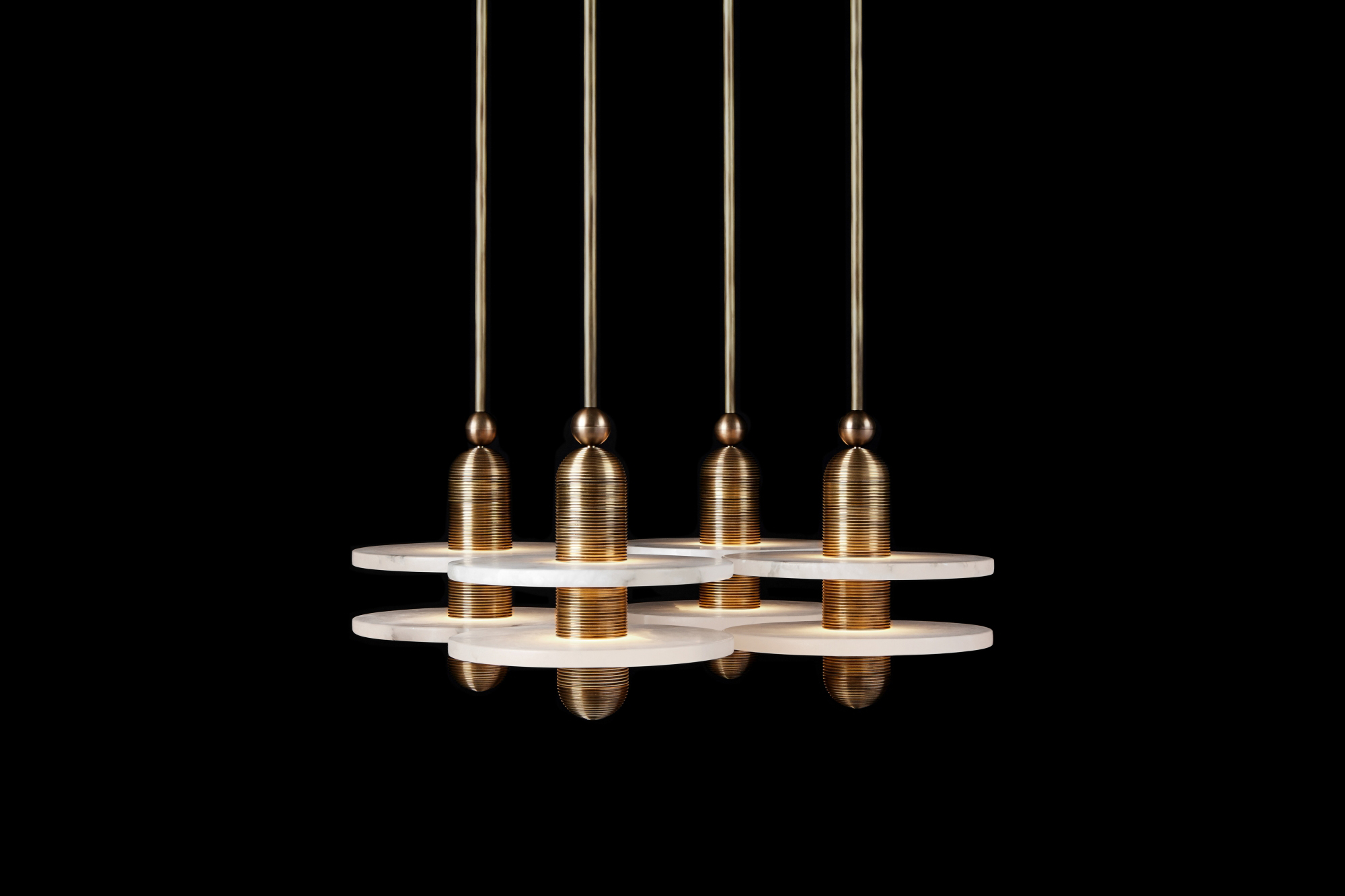 Our mission
We sell directly to customers, cutting out the unnecessary costs and crazy markups that make products overly expensive. We pass on the savings to you, so you get the same quality at a fraction of the cost.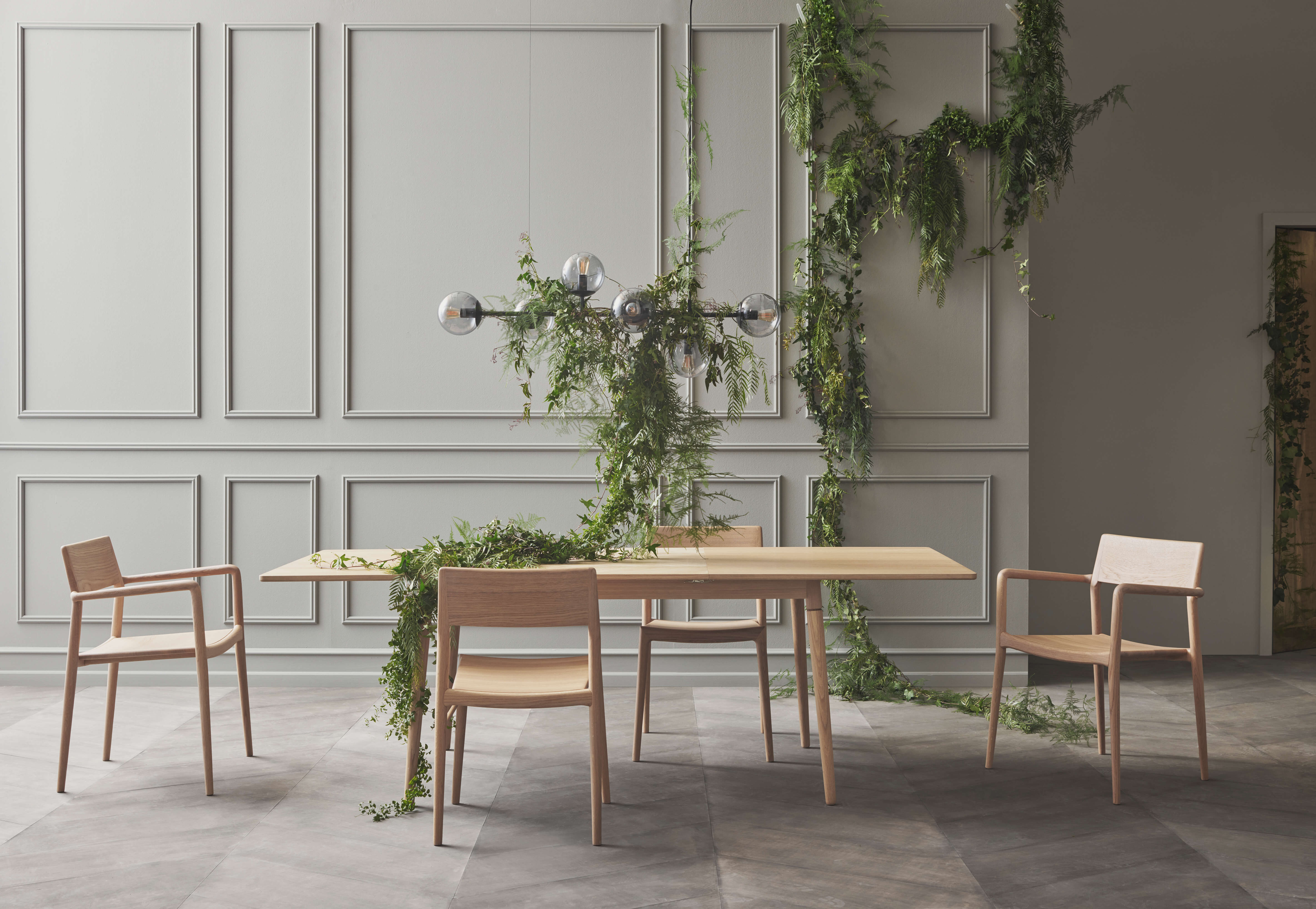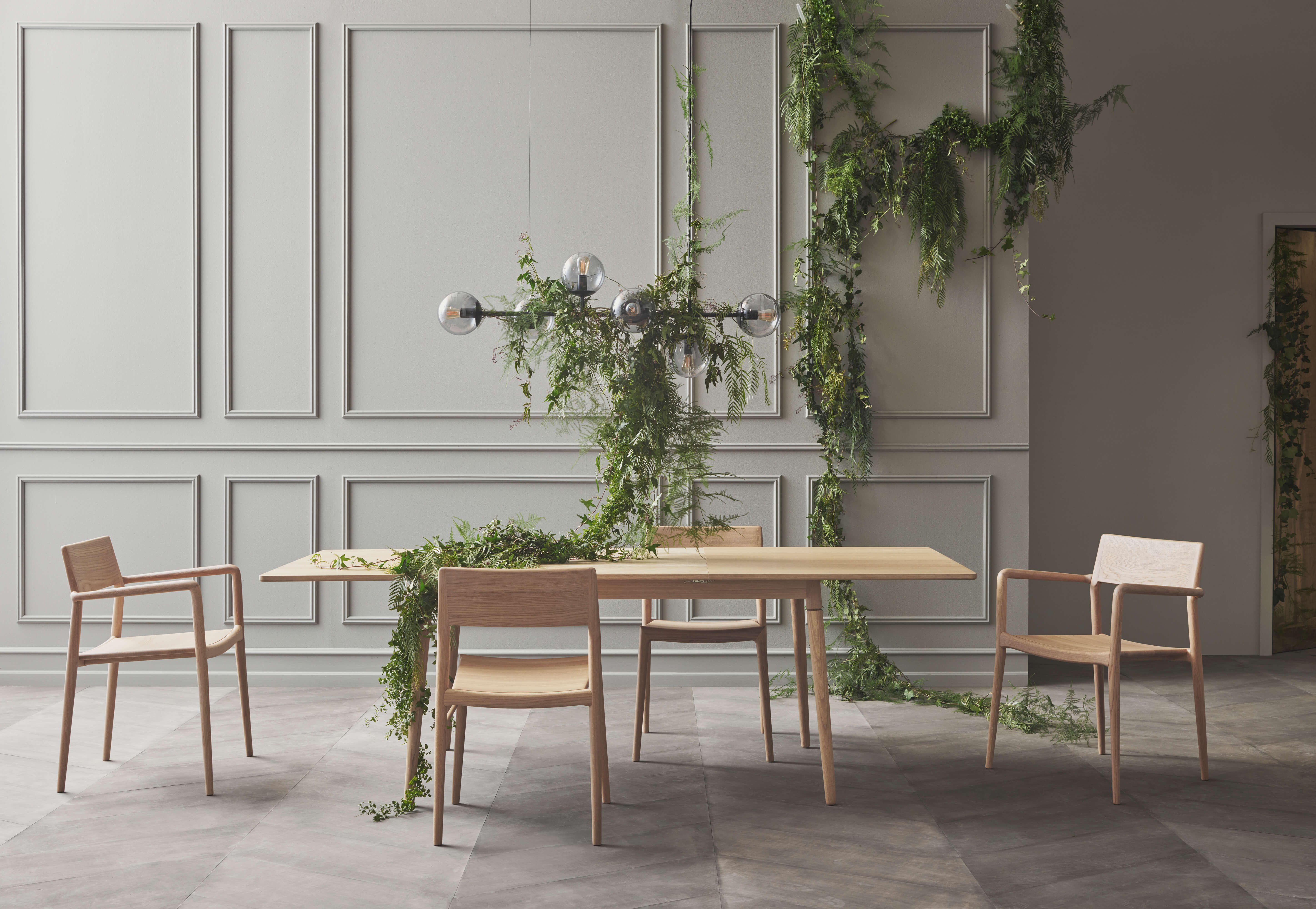 Our product
Our products bring together the finest materials and stunning design to create something very special. We believe in quality, care, and creating unique products that everyone can Colorful, creative, and inspired oy what we see everyday, each product represents what we love about the world we live in. We hope theyll inspire you too.
Vakkerlight.com is the Internet's best source for home lighting. At Vakkerlighting, our goal is to provide the best selection of lighting fixtures, lamps, and ceiling fans at the lowest prices, and with unmatched customer service.
Vakker was born in 2008 as a sourcebook to collect the world's most beautiful and minimalist designs. Our vision is to provide the best lamps to customers at the best price。 Our team has worked hard to provide you an attractive range of products to complement our customers' style and décor. All of which are only available exclusively on vakkerlight.com.
Our friendly customer service team thrives on providing our customers with the best service possible and are here to answer any of your questions. We supply to both residential and commercial and collaborate with a large range of interior designers, architects, electricians and construction companies on projects big and small.
Email us for any trade quote and tender requests and we will get straight on it for you. We hope that you enjoy perusing our collection as much as we enjoyed putting it together for you all. We are here to help with any and all requests so please do not hesitate to get in touch if you need any assistance.
OFFICE ADDRESS: 10685-B Hazelhurst Dr. # 29032 Houston, TX 77043 USA

CONTACT US PHONE: +86 158 7609 9121

HOURS: ALL WEEK FROM 9 AM TO 9 PM

E-MAIL: info@vakkerlight.com