Adding a pendant light to your space can elevate its aesthetics and create a captivating ambiance. In this comprehensive guide, we will walk you through the detailed steps and provide valuable insights for installing the enchanting French Flower Pendant Light.
Prepare for Installation:
Begin by gathering the necessary tools and materials, including a stepladder, power drill, pendant light mounting kit, wire cutters, electrical tape, wire connectors, screwdriver set, measuring tape, and safety gloves.
Familiarize yourself with the pendant light's instructions and make sure you have a clear understanding of the installation process.
Turn Off the Power:
Locate the circuit breaker or fuse box that controls the electrical supply to the installation area.
Switch off the corresponding circuit breaker or remove the fuse to ensure your safety while working on the installation.
Prepare the Mounting:

Determine the desired location for the pendant light and mark the position on the ceiling.
Use a stud finder or ceiling joist detector to locate a suitable support structure for mounting the pendant light.
Connect the Wiring:

Carefully strip the insulation from the electrical wires coming from the ceiling using wire cutters, exposing about ¾ inch of bare wire.
Connect the corresponding wires from the pendant light fixture to the ceiling wires using wire connectors, following the recommended color-coding or wiring diagram.
Double-check the connections to ensure they are secure and properly insulated with electrical tape.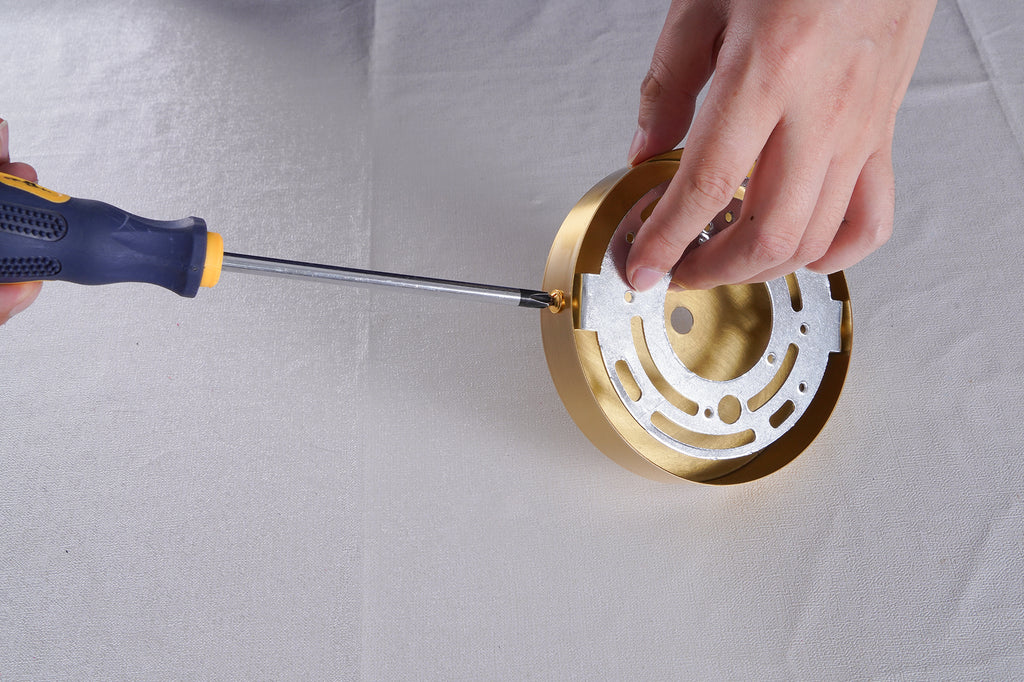 Install the Pendant Light Fixture:

Lift the pendant light fixture and align it with the mounting bracket or canopy.
Securely fasten the fixture to the mounting bracket using the provided screws or locking mechanisms.
Confirm that the pendant light hangs straight and level, making any necessary adjustments to the height or position.
Test and Fine-tune:

Restore power to the installation area by switching on the circuit breaker or replacing the fuse.
Turn on the pendant light and verify that it functions correctly, checking for proper illumination and any adjustable features.
Take the time to adjust the pendant light's height or position if needed, ensuring it enhances the overall aesthetics of the space.
Finalize the Installation:

Adjust the position of the pendant light to achieve the desired effect in the space.
Restore the power by switching on the circuit breaker and test the pendant light to ensure proper illumination and functionality.
Conclusion:
By following this comprehensive guide, you can confidently install the stunning Pendant Light, adding a touch of elegance and charm to your living space. Remember to prioritize safety throughout the installation process and refer to the specific instructions provided with your pendant light. Enjoy the captivating beauty and ambiance brought by the French Flower Pendant Light from VakkerLight.