🎃 Halloween, an exciting holiday that arrives every year at the end of October. This holiday is filled with various mysterious, humorous, and spooky elements, eagerly anticipated by both children and adults alike. Among them, the pumpkin lantern (Jack-o'-lantern) is an indispensable part, deeply rooted in the history of Halloween.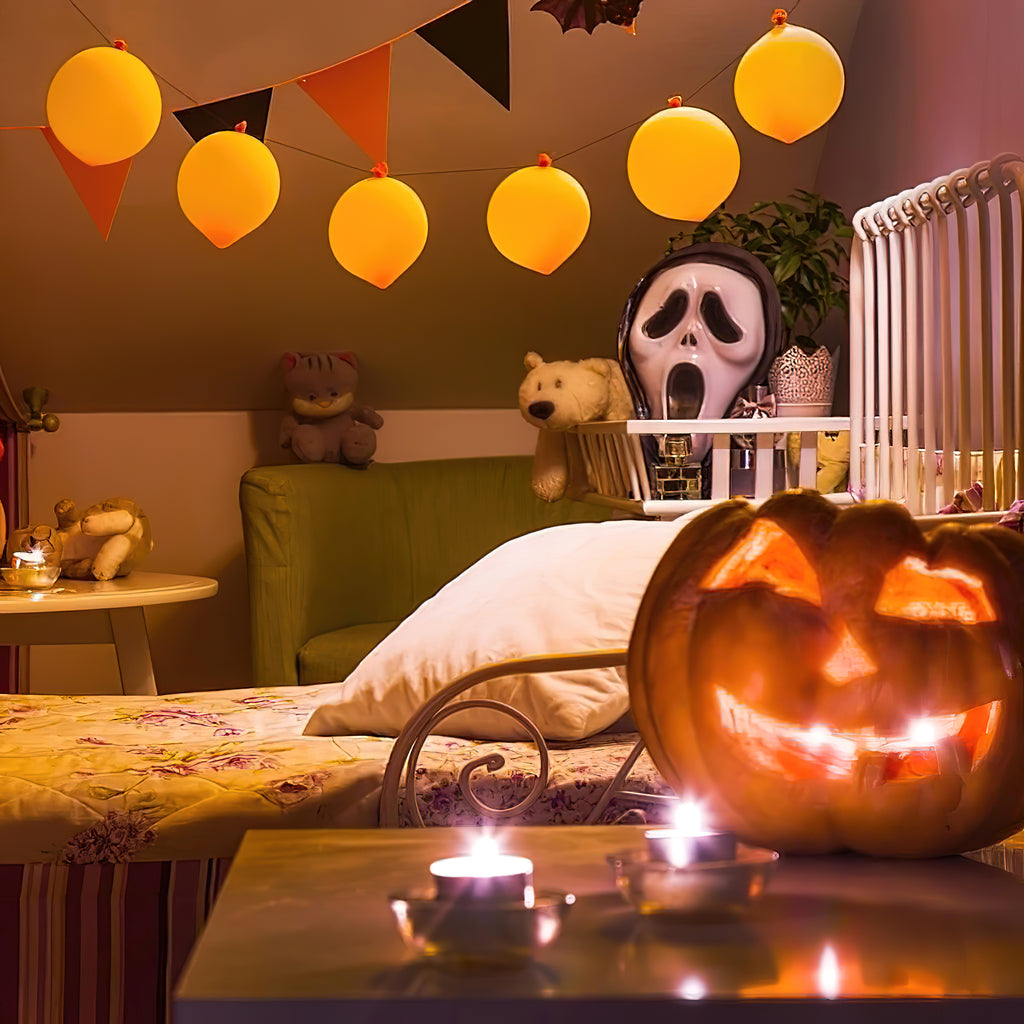 Halloween can be traced back to the ancient Celtic festival of "Samhain," where it was believed that on the night of October 31st, spirits would return to Earth. To ward off malevolent entities, people began carving pumpkins and lighting candles, placing them at their doorsteps. This tradition later evolved into what we now know as Halloween pumpkin lanterns.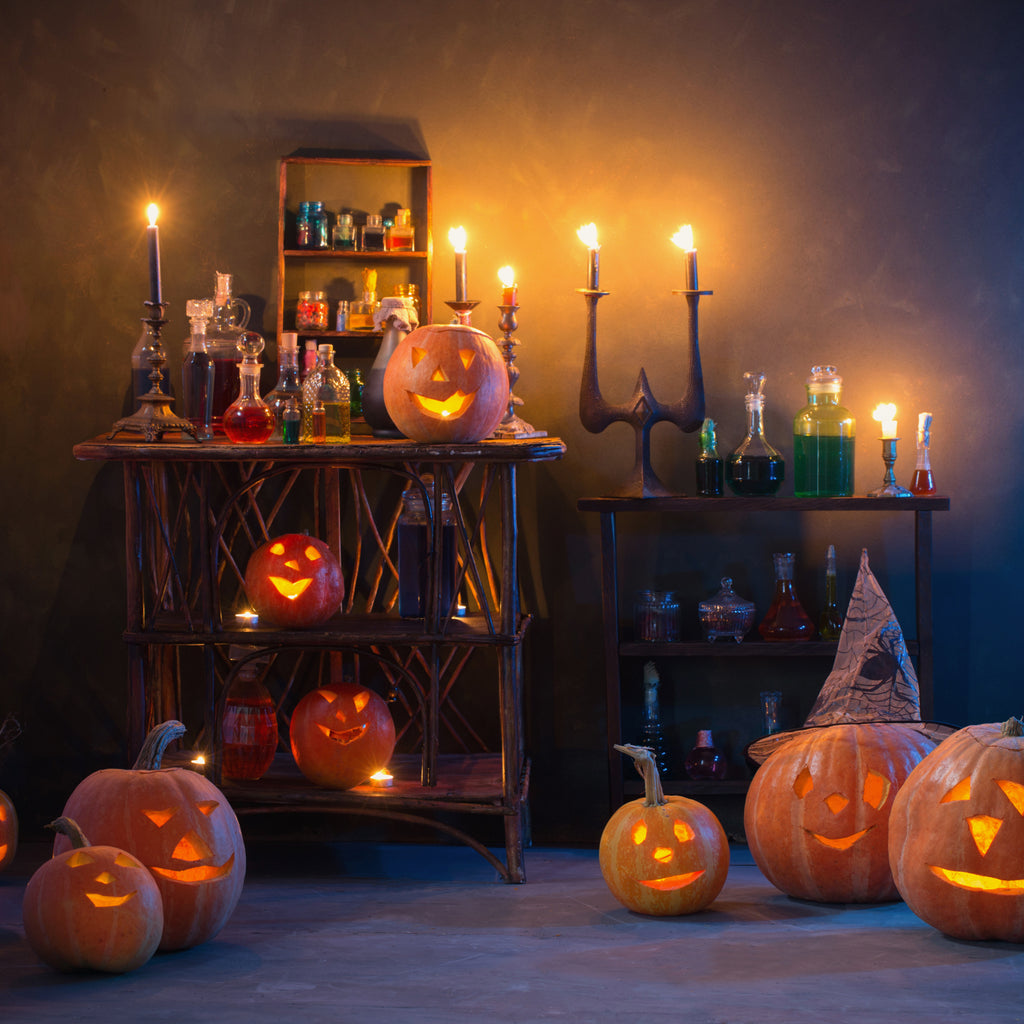 Halloween pumpkin lanterns are a creative and personal form of decoration. Typically, pumpkins are hollowed out and carved into various spooky or humorous faces, then lit from within with candles or LED lights. These pumpkin lanterns represent resistance against evil spirits and embody the spirit of celebration and creativity. Whether placed on doorsteps or displayed at home gatherings, pumpkin lanterns are a vital element in creating the Halloween atmosphere.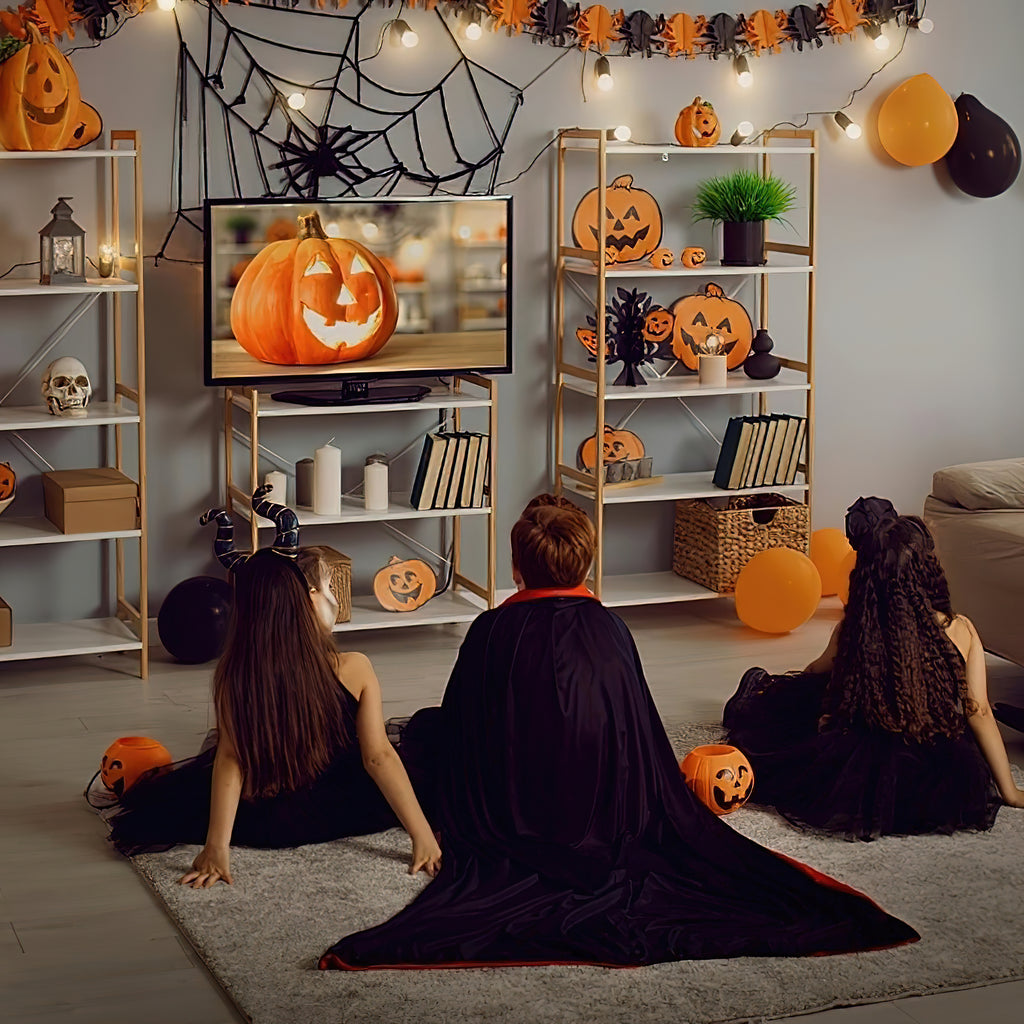 Vakkerlight's Selected Pumpkin Lantern Products
In this special Halloween season, we recommend several carefully selected pumpkin lantern products that will not only illuminate your festive atmosphere but also add a unique charm to your home.
1,Portable Pumpkin Lantern with Built-in Battery Table Lamp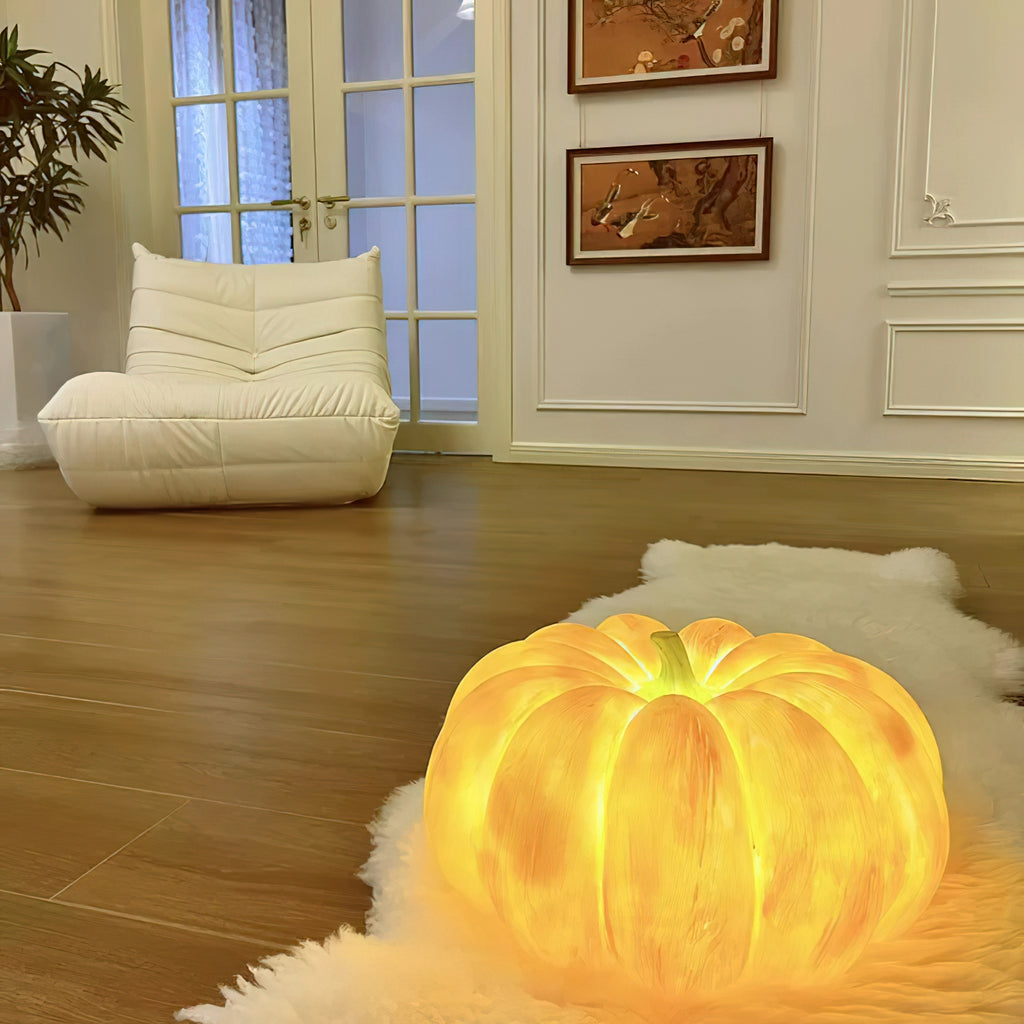 This table lamp not only realistically imitates the appearance of a pumpkin but also has a built-in battery, allowing you to place it anywhere with ease. View Product
2,Pumpkin Wall Light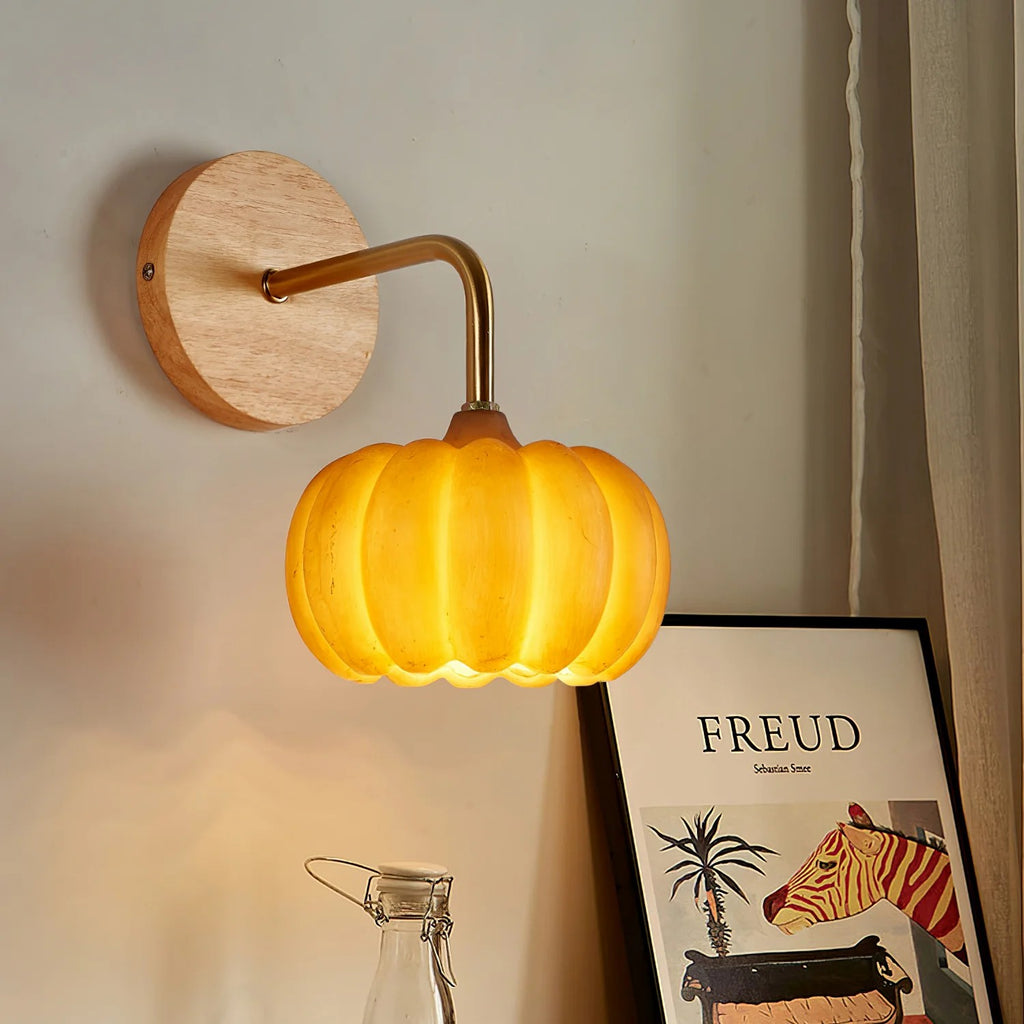 Add a touch of pumpkin magic to your walls! This wall light creates a cozy ambiance for your evenings. View Product
3,Pumpkin Ceiling Light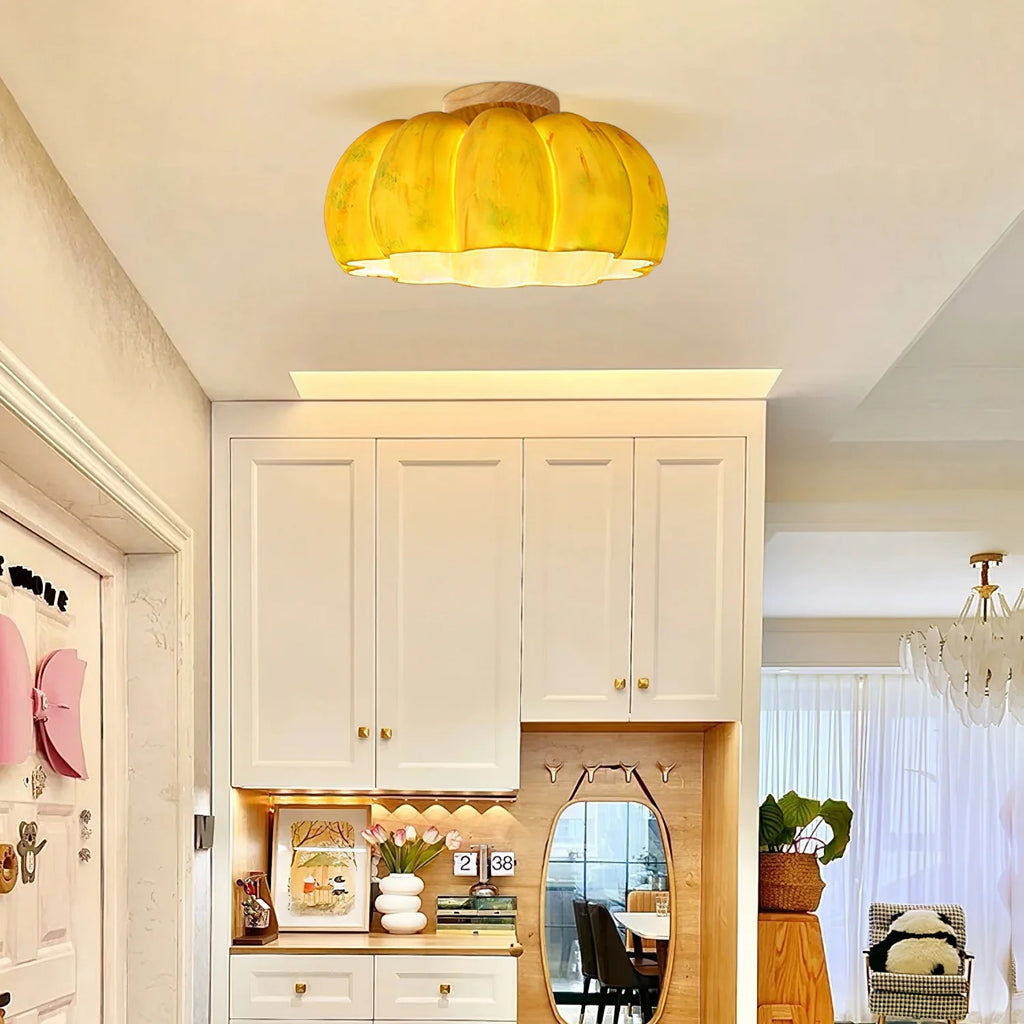 This unique ceiling light will become a part of your interior decor, casting a gorgeous pumpkin glow into the room. View Product
4,Pumpkin Pendant Light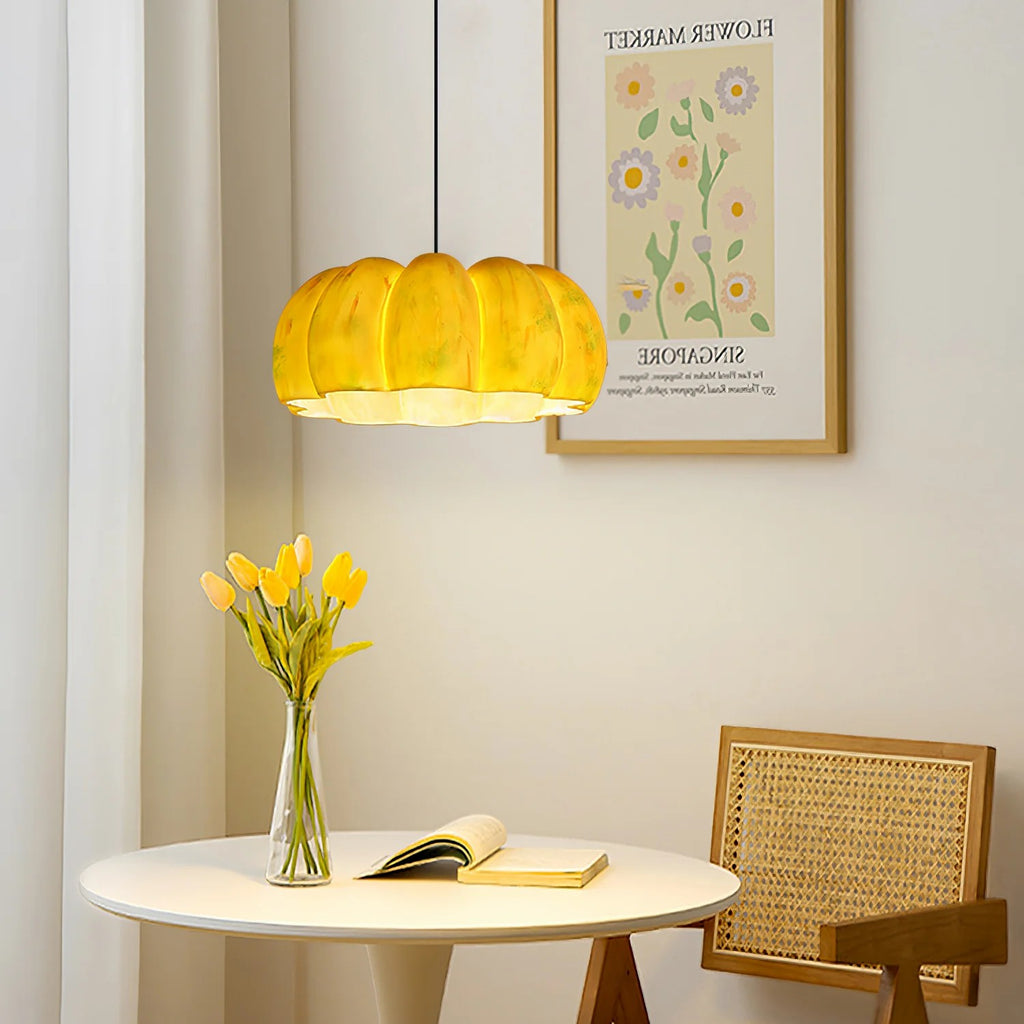 The pumpkin pendant light is an ideal choice for interior decoration, illuminating your space with a hint of mystery. View Product
5,Multi-Head Pumpkin Ceiling Lamp
This multi-head ceiling lamp features a multiple pumpkin design, bringing even more pumpkin charm to your space. View Product
In this Halloween season, let Vakkerlight's pumpkin lanterns become a part of your home decor, adding a touch of unique magic and celebration to your space. Don't miss our special discount; use the code "halloween" to enjoy a 20% discount! Happy Halloween! 🎃💫