Quirky lights will add a quality touch of personality to your interior in an instant. Regardless of the décor of your room, we offer quirky lights that will add a charm that is not cheap and tacky but instead adds a cheeky sense of purpose, a glimpse into your humorous side.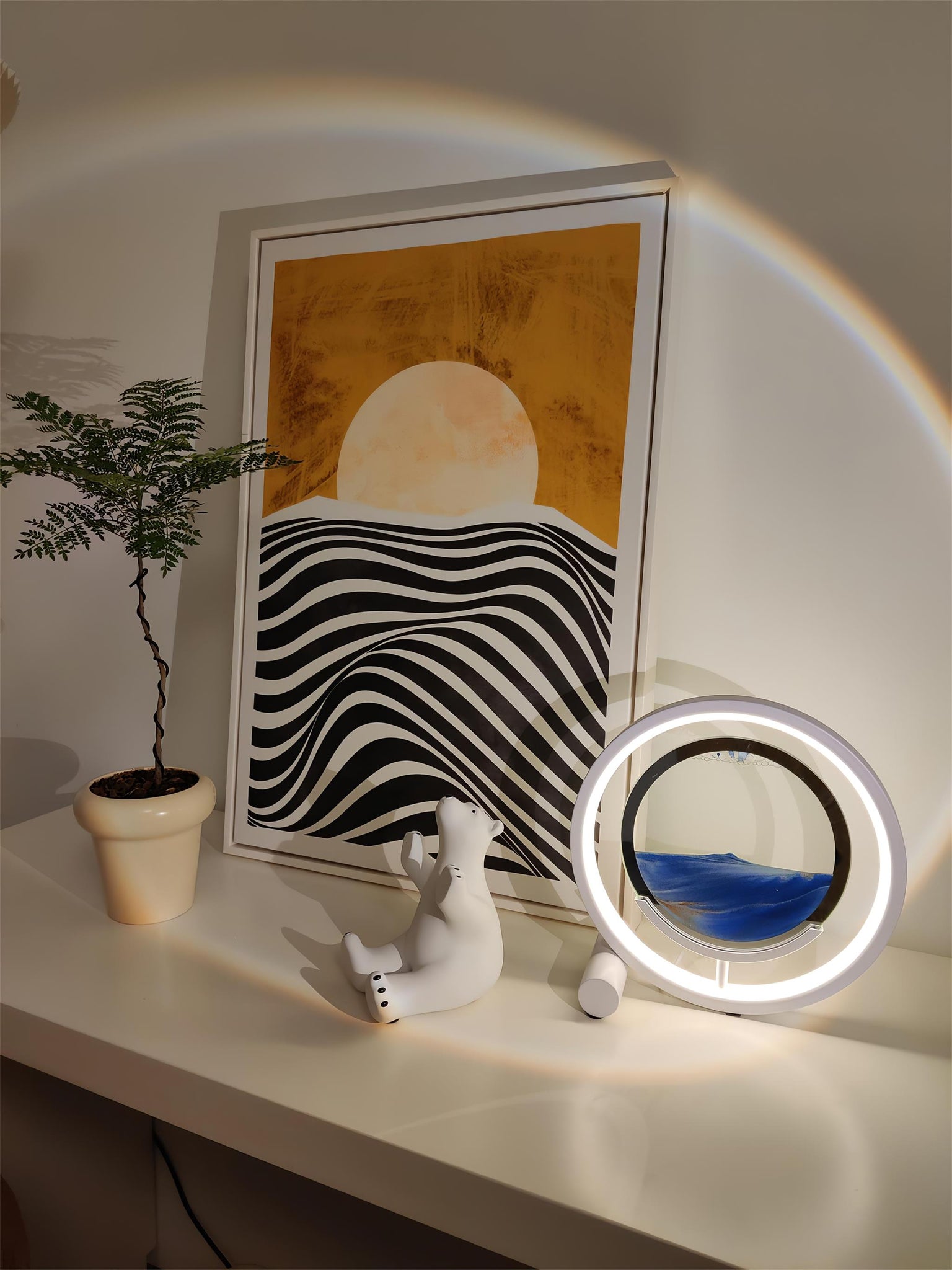 Life can be full of challenges and we believe that finding the best lighting for your home needn't add to them. Lift your eyes from your screen and look up in wonderment at unique lighting that's designed to raise a smile!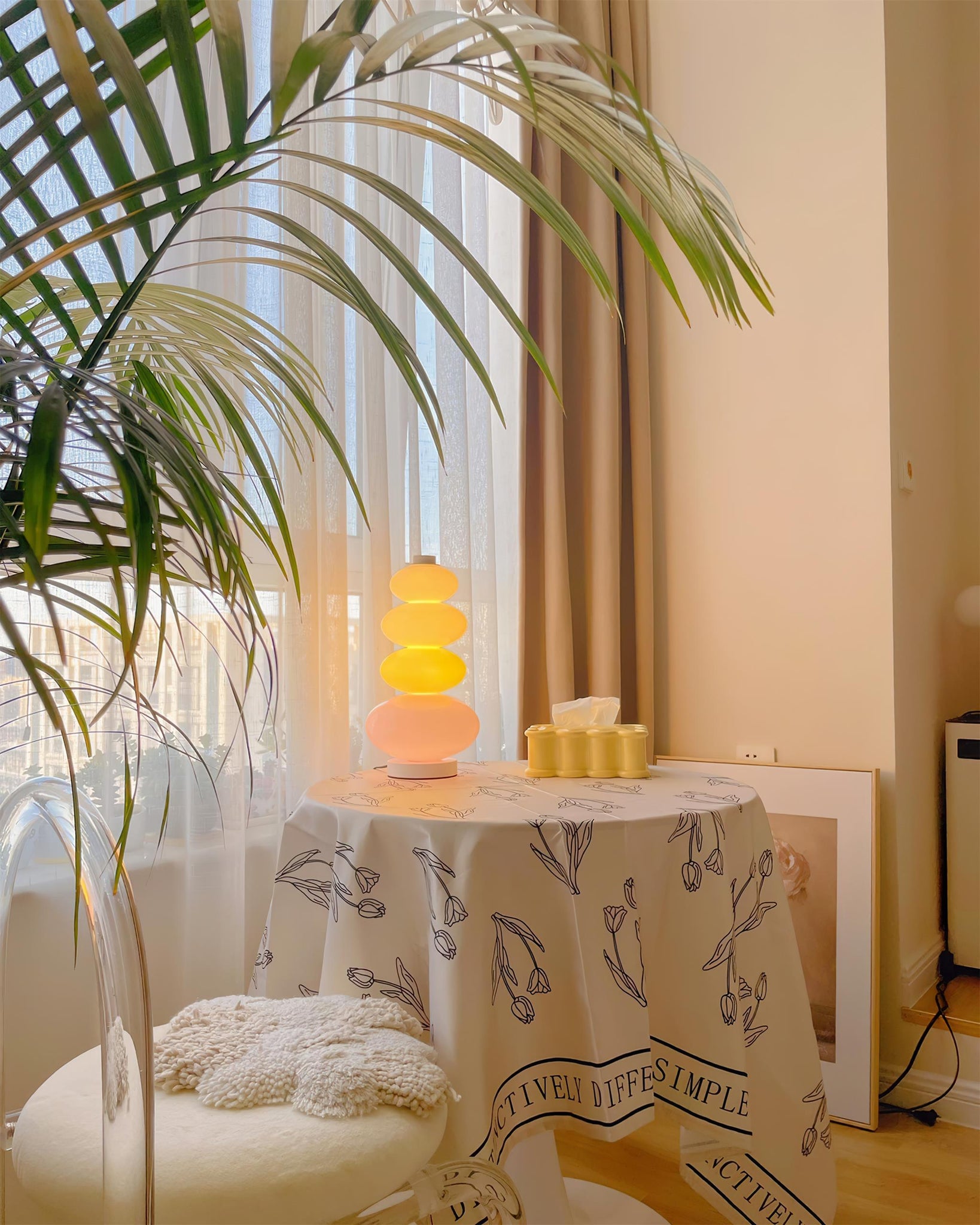 Lights are great to use as an idiosyncratic ornamentation of your interior designs, bringing a fun form of function and practicality which is not bound by convention or tradition.
Choosing lights that appeal to your humour will never go out of fashion, similar to when you meet up with old friends to find that you reminisce and laugh over comical actions you have shared over the years. They are just as relevant today as they were all those years ago.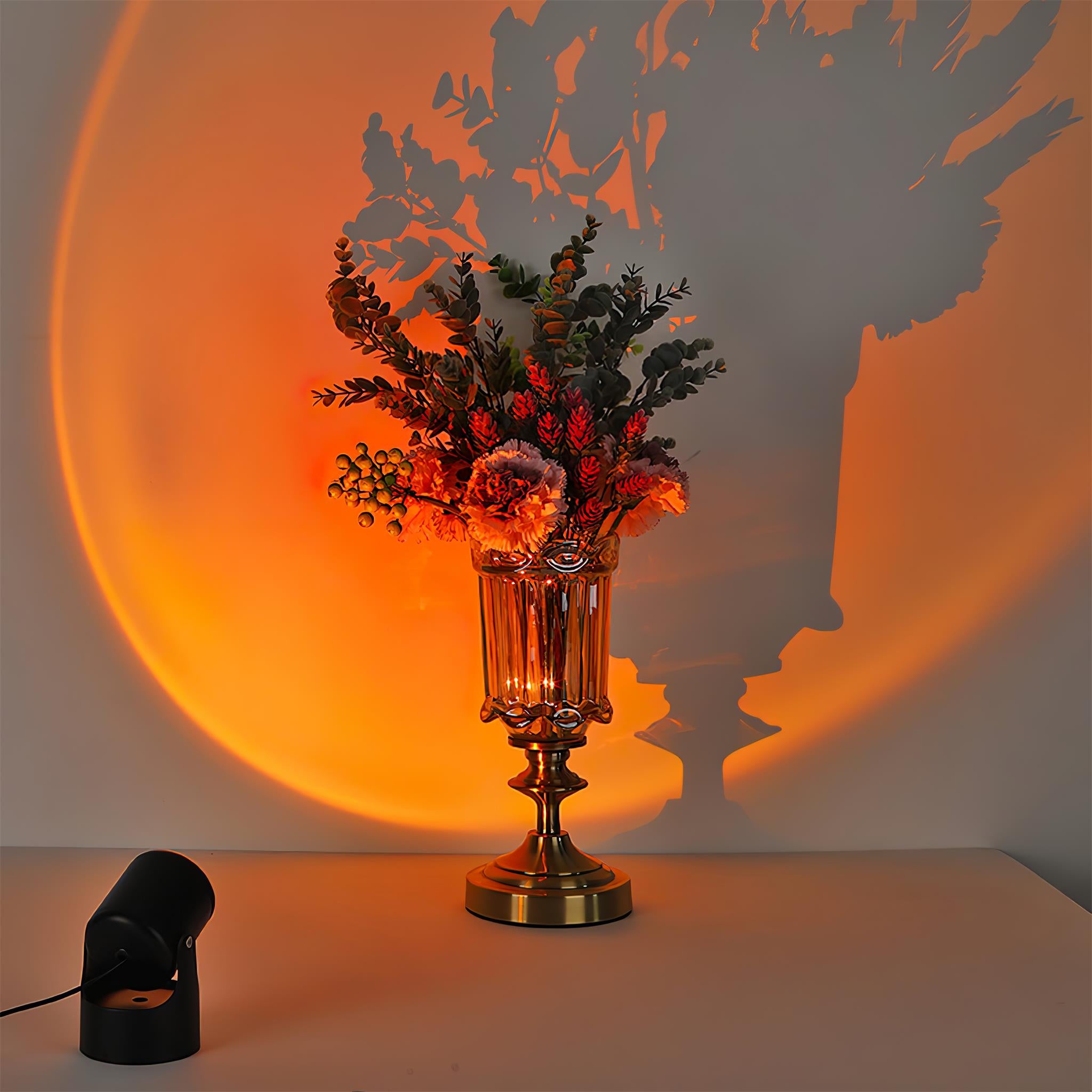 It's all the fun at the fair with these cute hazelnut lamp! Whilst providing a familiar amusement, they are exceptionally high quality and are available in gold, black,White and Dark red finishes to perfectly match your decor.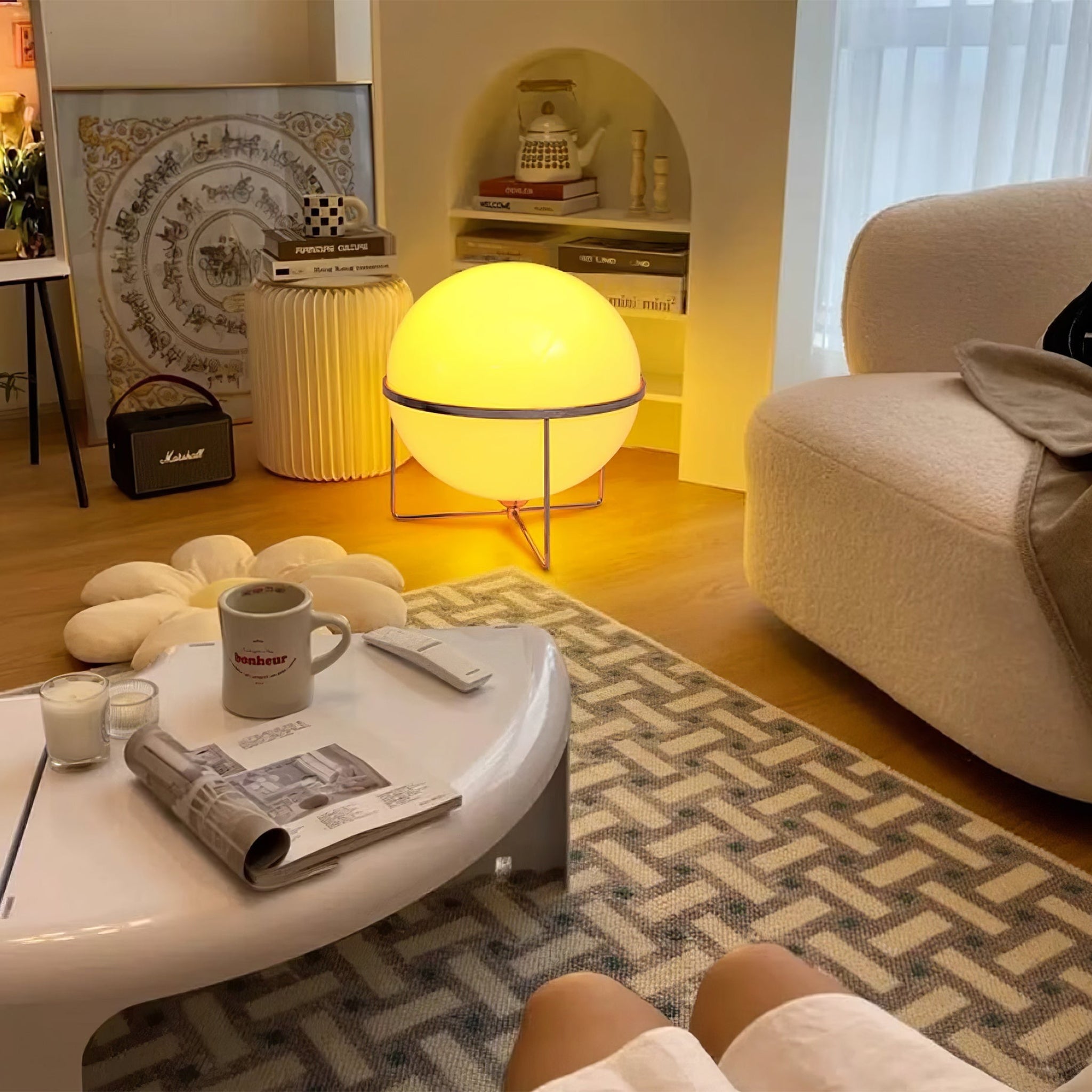 We have a spectacular offering of table lighting to appeal to you. Whether they depict object, use forms not normally associated with lighting, or simply add a bright beacon to welcome you home, Let us show you the latest table decoration lamps.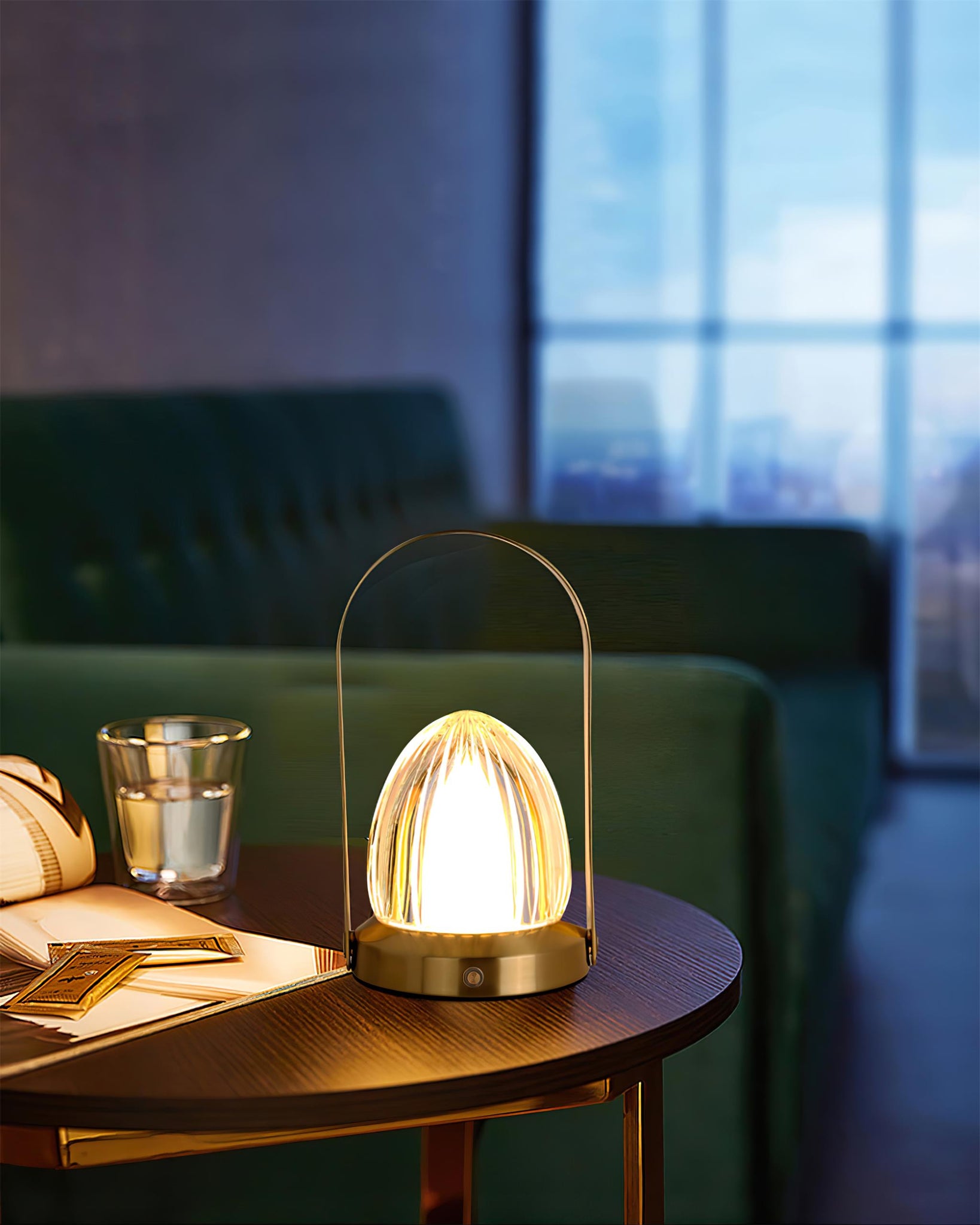 How will you use lighting to incorporate your unique style in to your home?