Happy Mother's Day to all the moms out there! As we celebrate this special occasion, why not show your mom just how much you care with a unique and practical gift that she can enjoy every day? Our lighting brand is excited to offer a special 20% discount on all of our lighting products to help you find the perfect present for your mom.


Lighting products are not only decorative, but they can also provide functional benefits that can enhance your mom's daily life. For example, a high-quality table lamp can provide brighter lighting for her to read or work on crafts, while a pendant light can add a warm and welcoming atmosphere to any room.
This Mother's Day, bring warmth and joy to your mom by gifting her a pink light. Our professional lighting brand provides a variety of high-quality pink lighting, from pendant lamps to table lamps, providing you with the best choice for your mother.


For moms who love pink, the color represents tenderness, love and care. Bring more comfort and happiness to your mom with our pink lights, create a warm, romantic and cozy atmosphere.


Whether your mom prefers modern or classic styles, our lights come in a variety of styles and designs to meet the needs of different consumers. Our pink light fixtures are not only beautiful, but functional too. For example, a desk lamp can provide your mom with brighter light for when she's working or reading. Pendant lights provide soft light to her bedroom or living room, creating a more cozy space.
Now's a great time to give a gift, and our Pink Lighting Sale lets you get your favorites at even more affordable prices. Bring a warm atmosphere to your mom and convey your deep love to her by gifting pink lights. Pick up a pink light to make your Mother's Day gift perfect.
At our lighting brand, we are dedicated to creating unique and high-quality lighting products that can meet the needs of different consumers. Whether your mom prefers a modern and sleek design or a classic and elegant style, we have a wide range of lighting options to choose from. Each product is crafted using the best materials and most professional techniques, ensuring that your mom will receive a durable and long-lasting gift.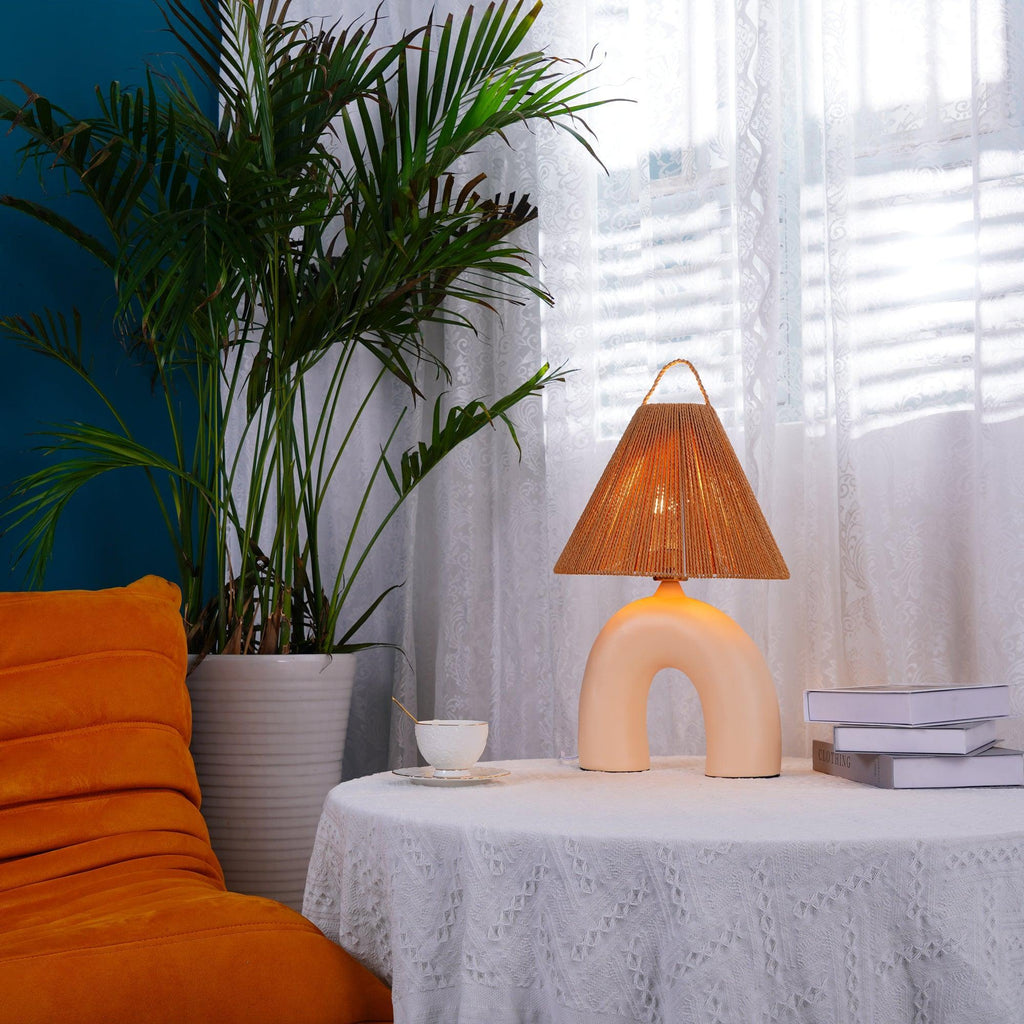 So why not make this year's Mother's Day gift extra special by giving your mom a beautiful and practical lighting product that she can use every day? With our 20% discount, you can save big while still giving a thoughtful and meaningful present. Plus, with free shipping, it's never been easier to show your mom just how much you care.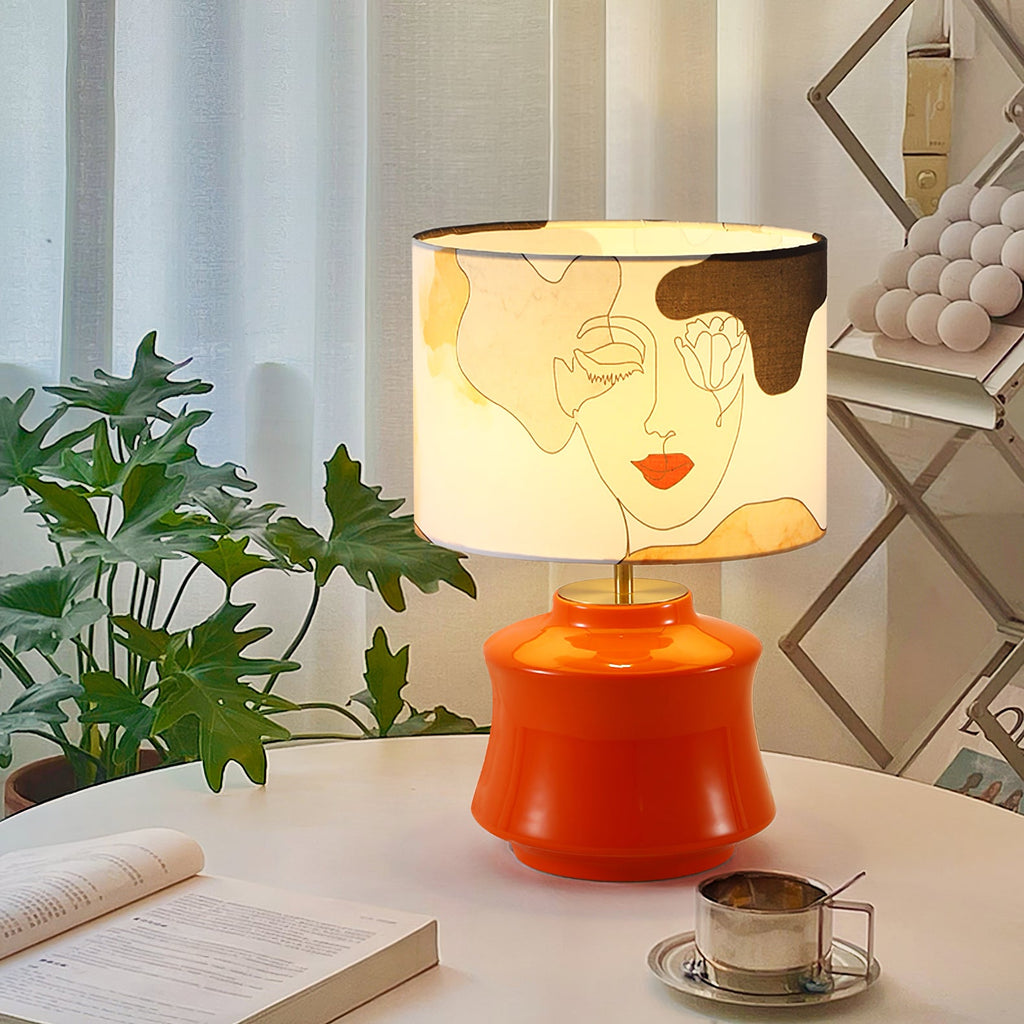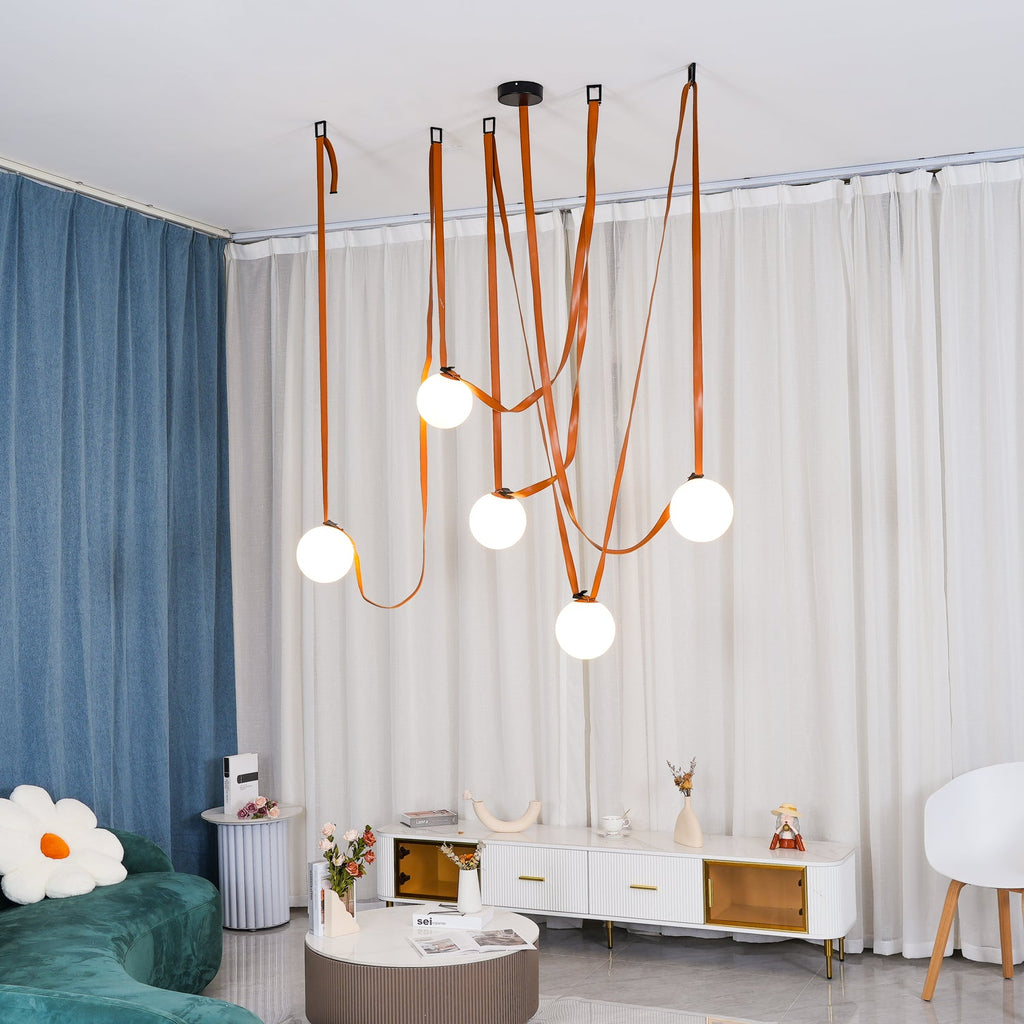 Thank you for considering our lighting brand, and we wish you and your mom a happy and memorable Mother's Day!