Modern lighting design has entered a new era, with minimalist lighting styles playing a significant role in today's interior design. By eliminating complexity and unnecessary elements, minimalist lighting styles give spaces a clear and concise appearance while preserving functionality and a sense of fashion. In this article, we will explore the perfect fusion of modern lighting and minimalist styles, as well as how to create stunning illumination in your home.
Choose Minimalist Fixtures
Selecting sleek and refined fixtures is crucial in minimalist lighting design. No longer pursuing intricate designs and elaborate decorations, modern lighting focuses on simple lines and geometric shapes. For example, pendant lights can feature pure geometric shapes or streamlined ceiling fixtures.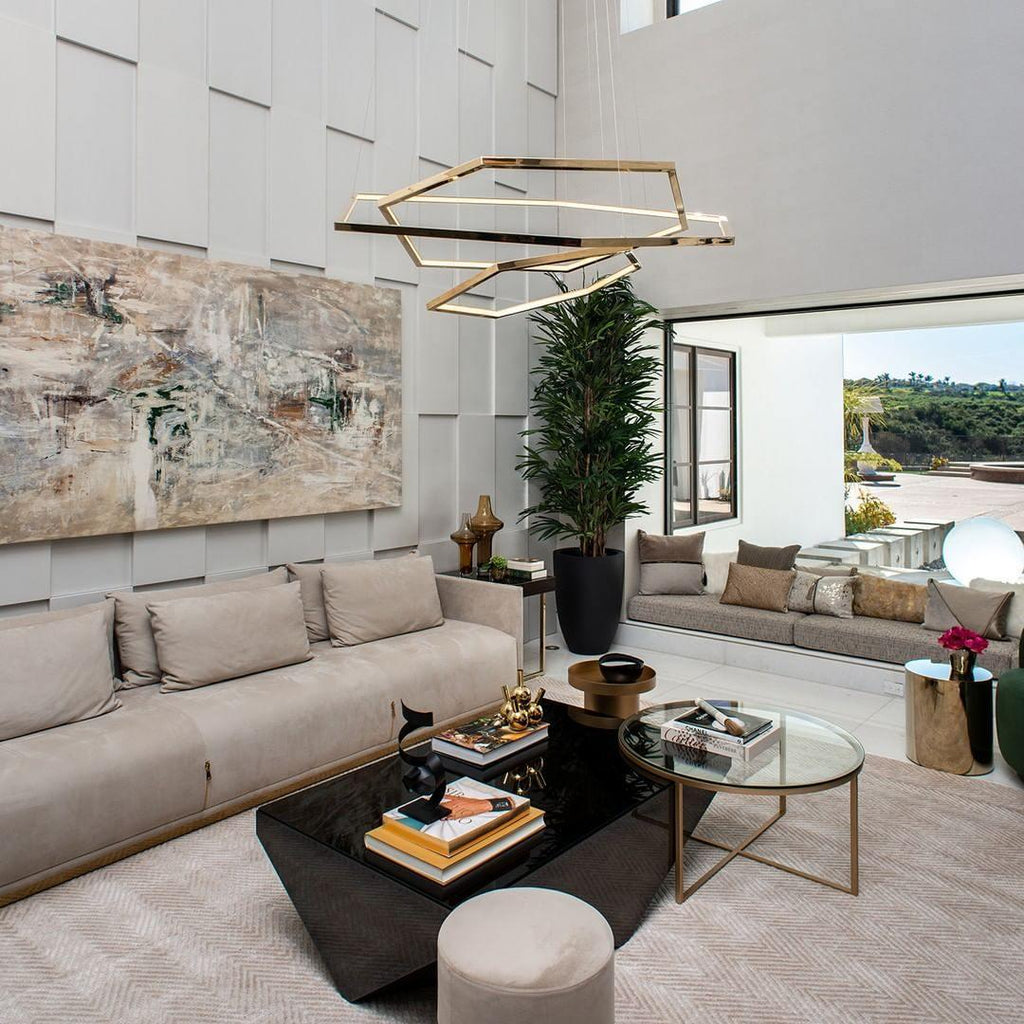 Harness Natural Light
Minimalist lighting styles also emphasize the optimal utilization of natural light. Creating spacious windows and keeping curtains simple and clean allow interior spaces to absorb as much natural light as possible. Additionally, avoid obstructions that block the entry of light and let it freely illuminate the entire space.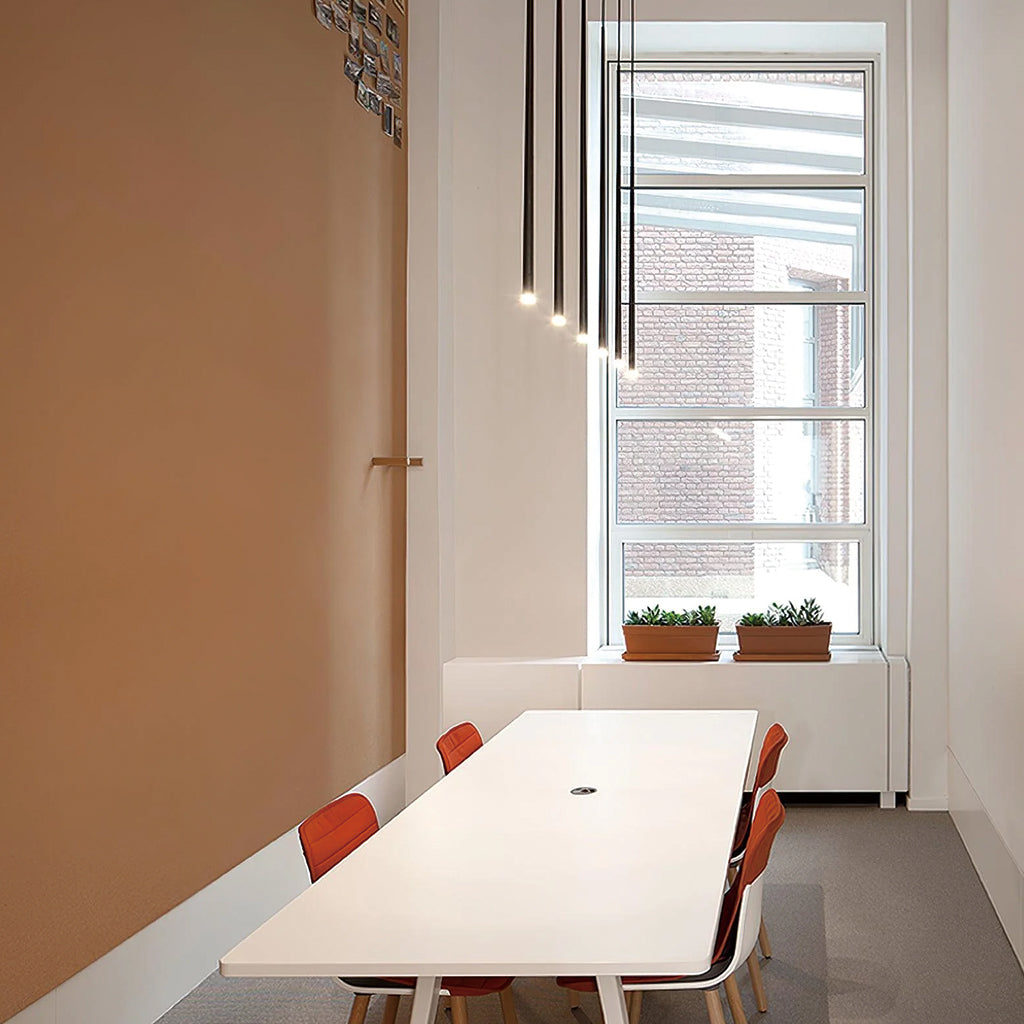 Opt for Neutral Tones
Neutral tones are highly favored in modern lighting design. Shades of light gray, beige, and white create a clean and bright ambiance indoors, while also pairing well with furniture and decor of any style.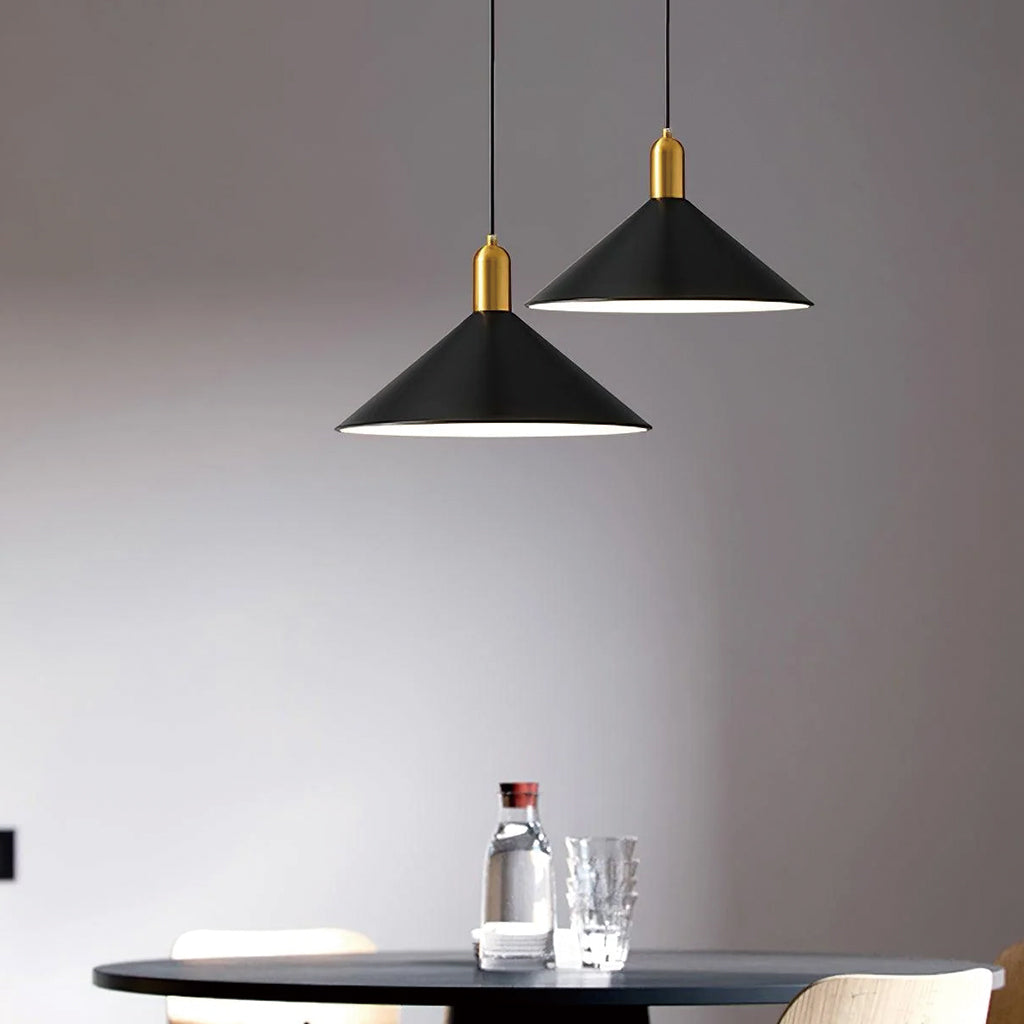 Create Layers of Illumination
Although minimalism emphasizes simplicity and clarity, it can still incorporate layers of illumination to add visual interest to a space. By varying the brightness and angles of the lighting, different atmospheres and focal points can be achieved. Wall sconces or spotlights can be used to create unique lighting effects on walls or specific areas.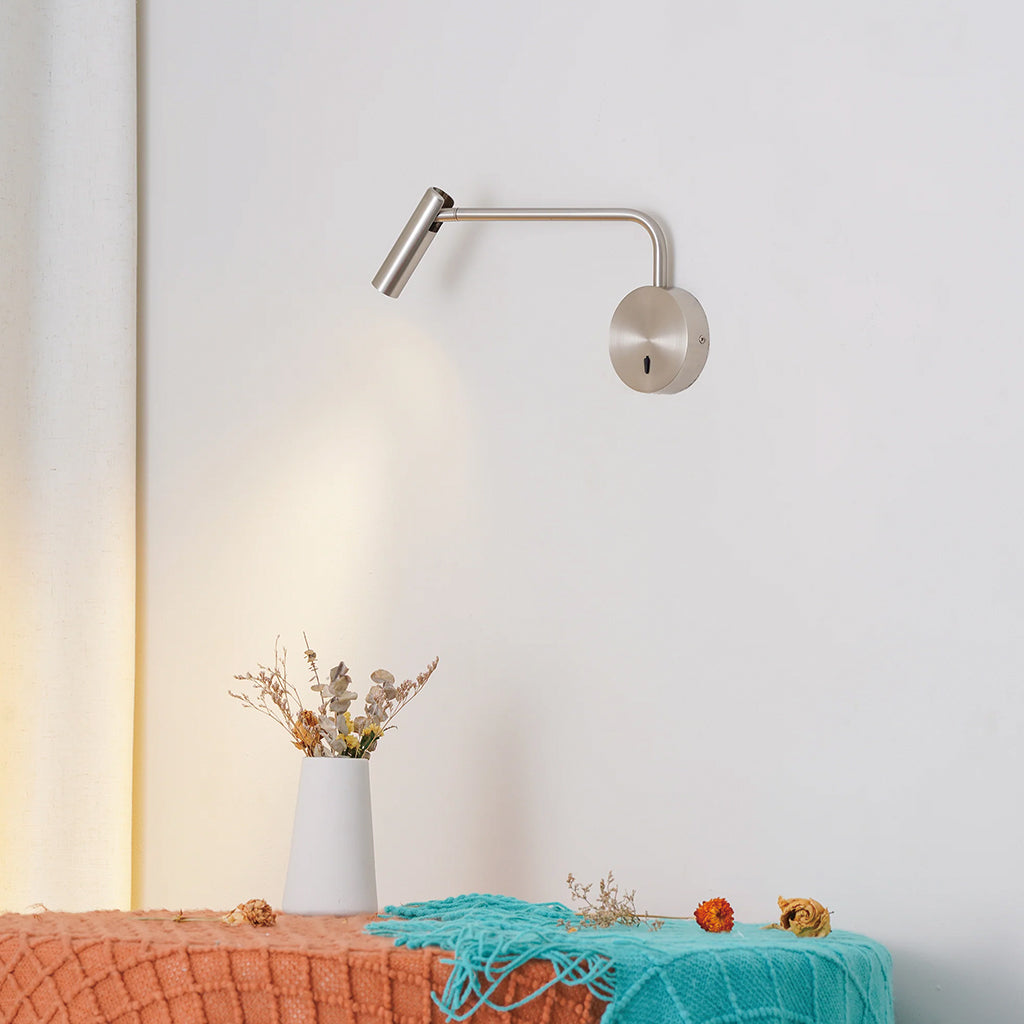 Introduce Natural Elements
Incorporating natural elements into modern lighting design adds warmth and coziness to a space. For example, placing a potted plant next to a lighting fixture or incorporating wood accents into the lighting design brings a touch of nature indoors.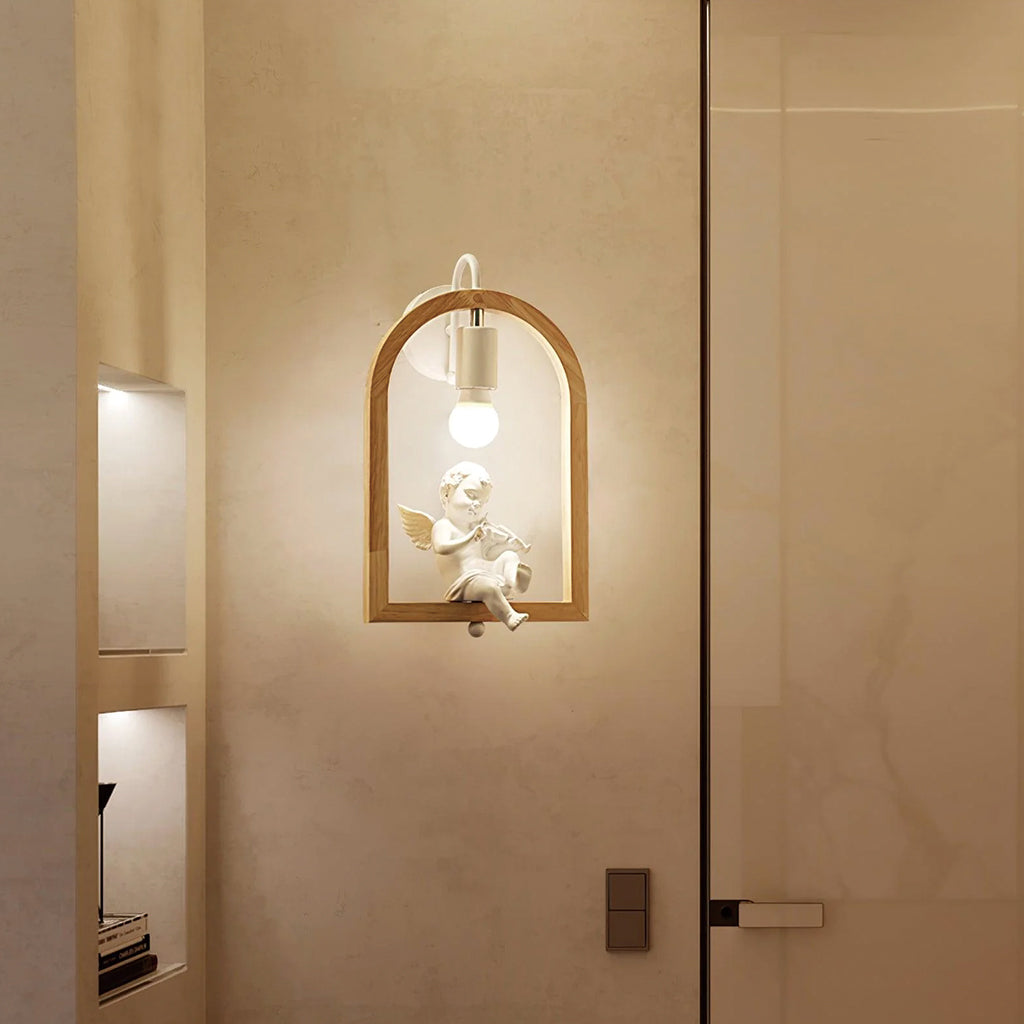 Modern lighting with minimalist styles offers a perfect balance between functionality, simplicity, and fashion. By choosing minimalist fixtures, harnessing natural light, opting for neutral tones, creating layers of illumination, and introducing natural elements, you can create a captivating and harmonious lighting design that elevates the overall aesthetic of your living space. Embrace minimalism and let your home shine with modern lighting's sleek and timeless charm.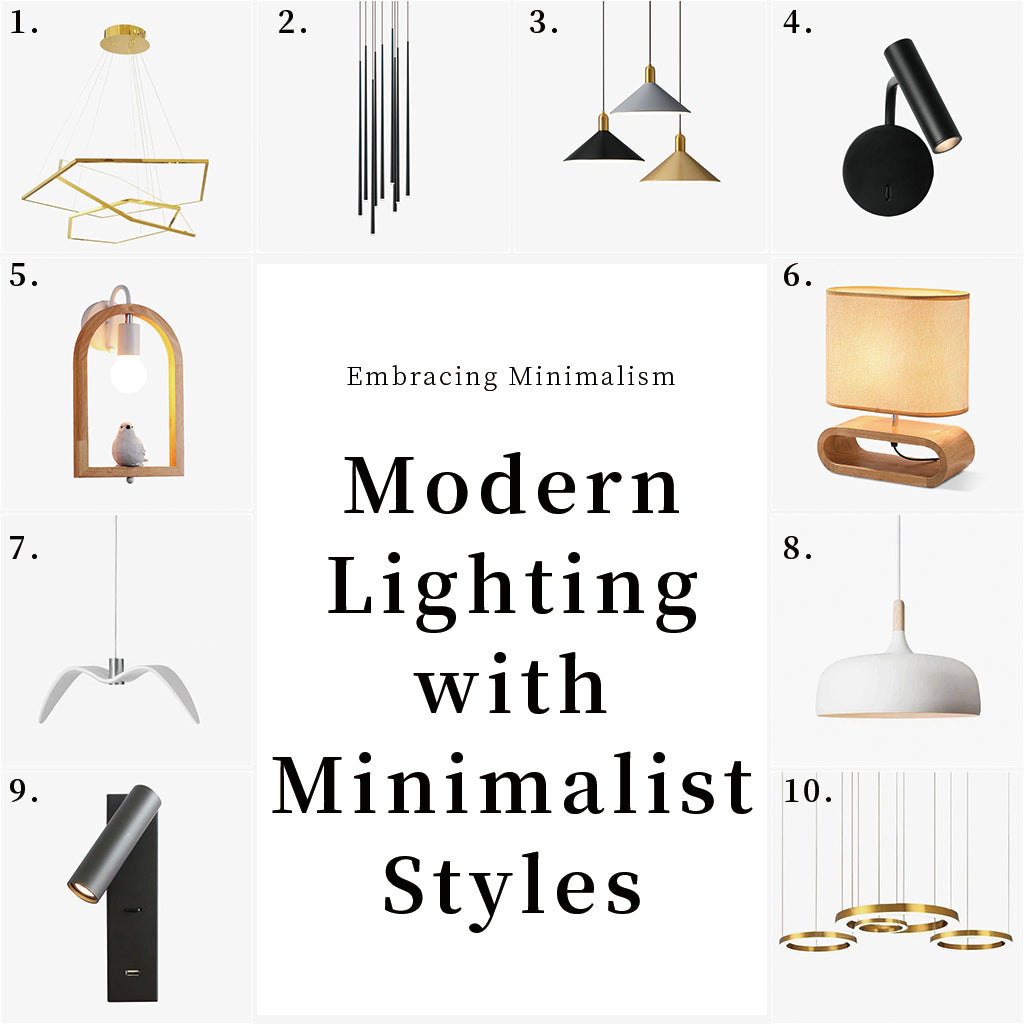 # 1 # 2 # 3 # 4 # 5 # 6 # 7 # 8 # 9 # 10 #