Buying a children's ceiling lamp does not have to be a complicated task. When we are looking for a youth ceiling lamp or a baby ceiling lamp, not having defined what we are looking for can make it take us longer than expected to find our perfect children's lamp. At Vakkerlight we are going to help you so that in a few simple steps you can choose which children's ceiling lamp is the most suitable for the children's bedroom.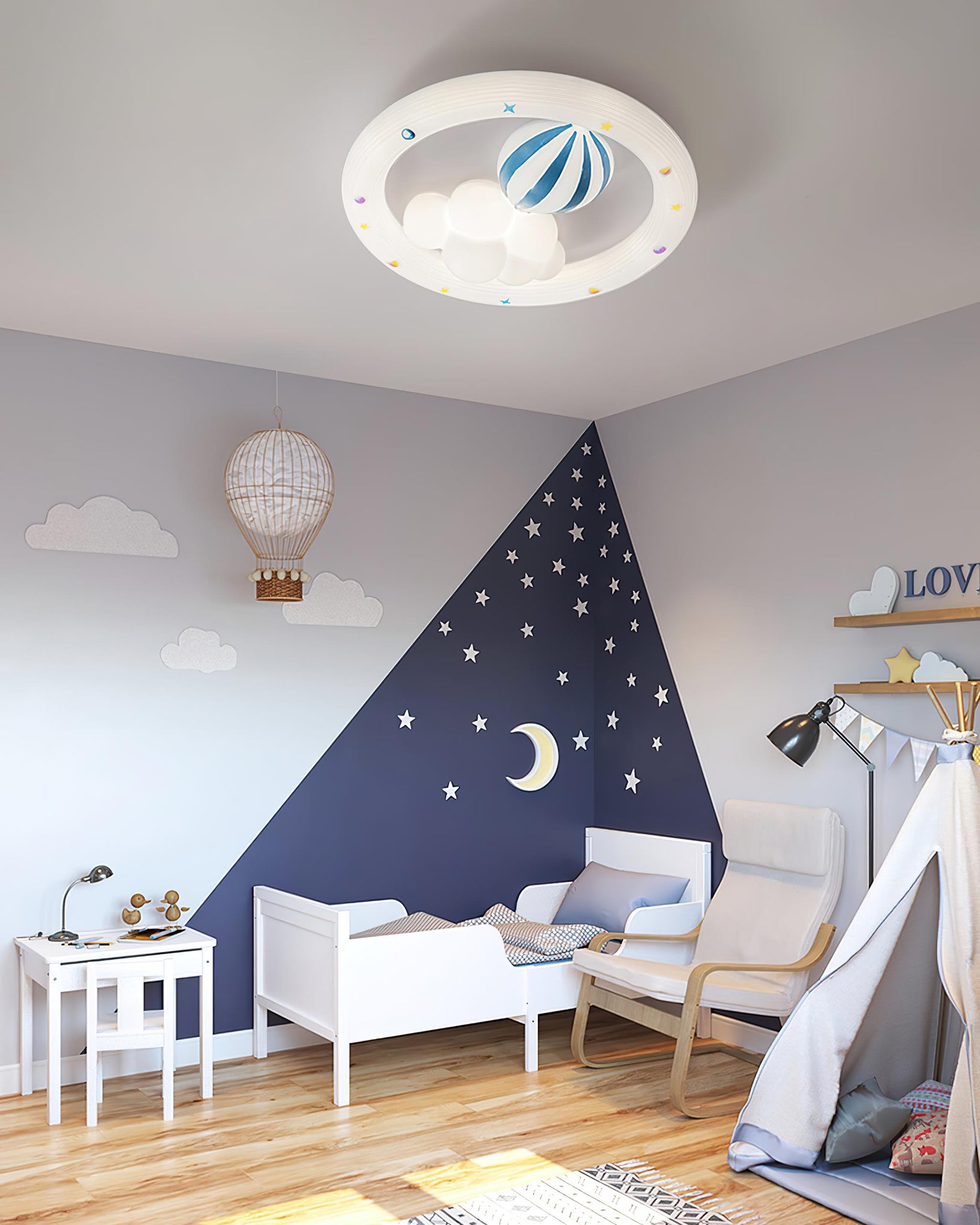 When we look for a children's ceiling lamp we must be clear that there are several options, with important differences between them, to cover the lighting needs that the children's room really has. The main quality of children's ceiling lamps is that they will provide children room with a general light that will allow them to comfortably carry out the main activities in their day to day life. This general light for the youth bedroom can be accompanied by complementary lights for more specific tasks, such as reading or studying.
On the other hand, the lamps for children that we choose will also depend to a great extent on the characteristics of the room.
If we place the ceiling lamp in a location where it covers the entire room with light, we will achieve enough distributed light so that children can do their more general activities in their room.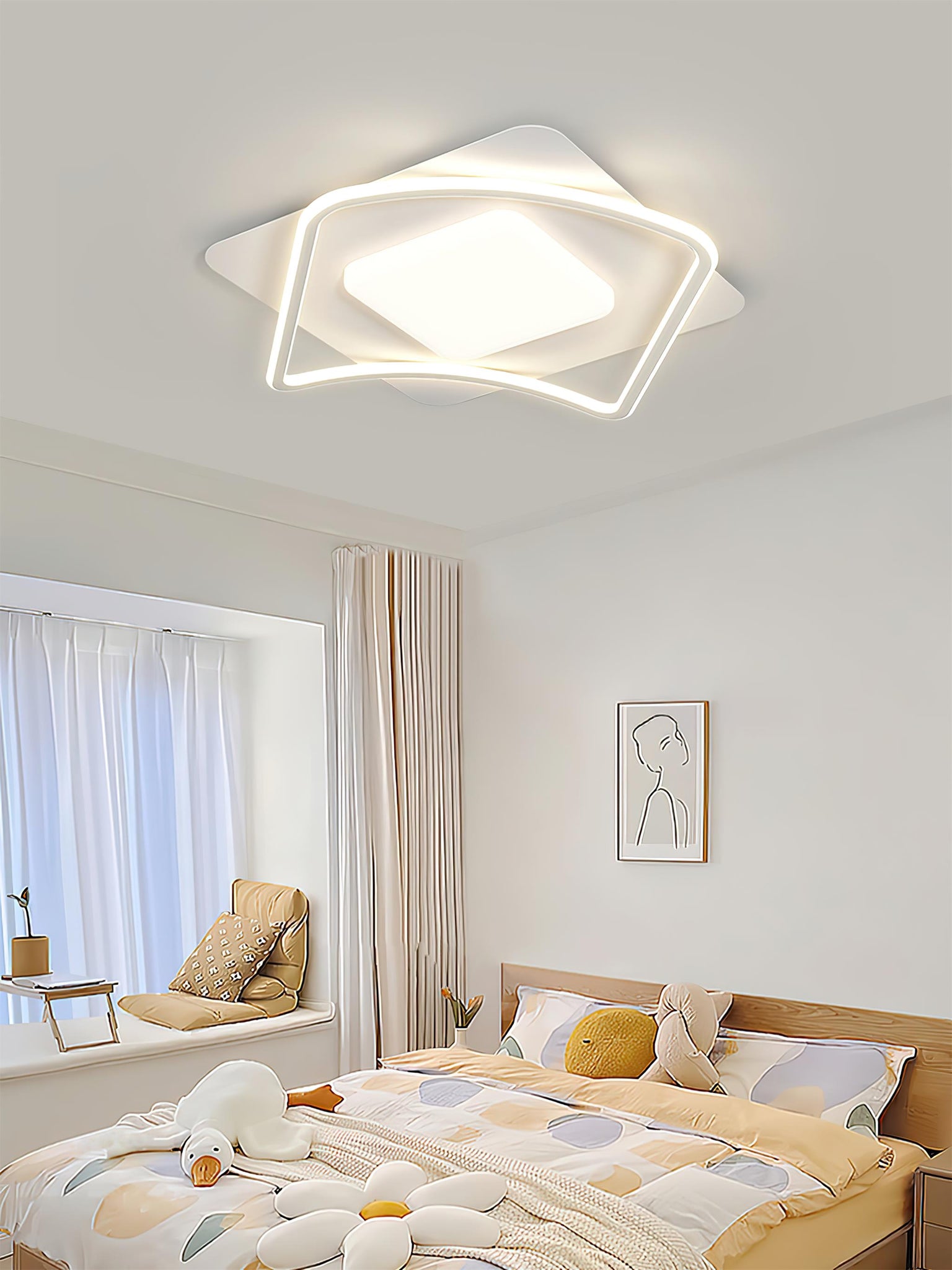 Vakkerlight ceiling lamps are characterized by their fun designs, full of color and adapted to all tastes. Ultra-thin ceiling lamp, this type of lamp will be perfect, regardless of the height of the room.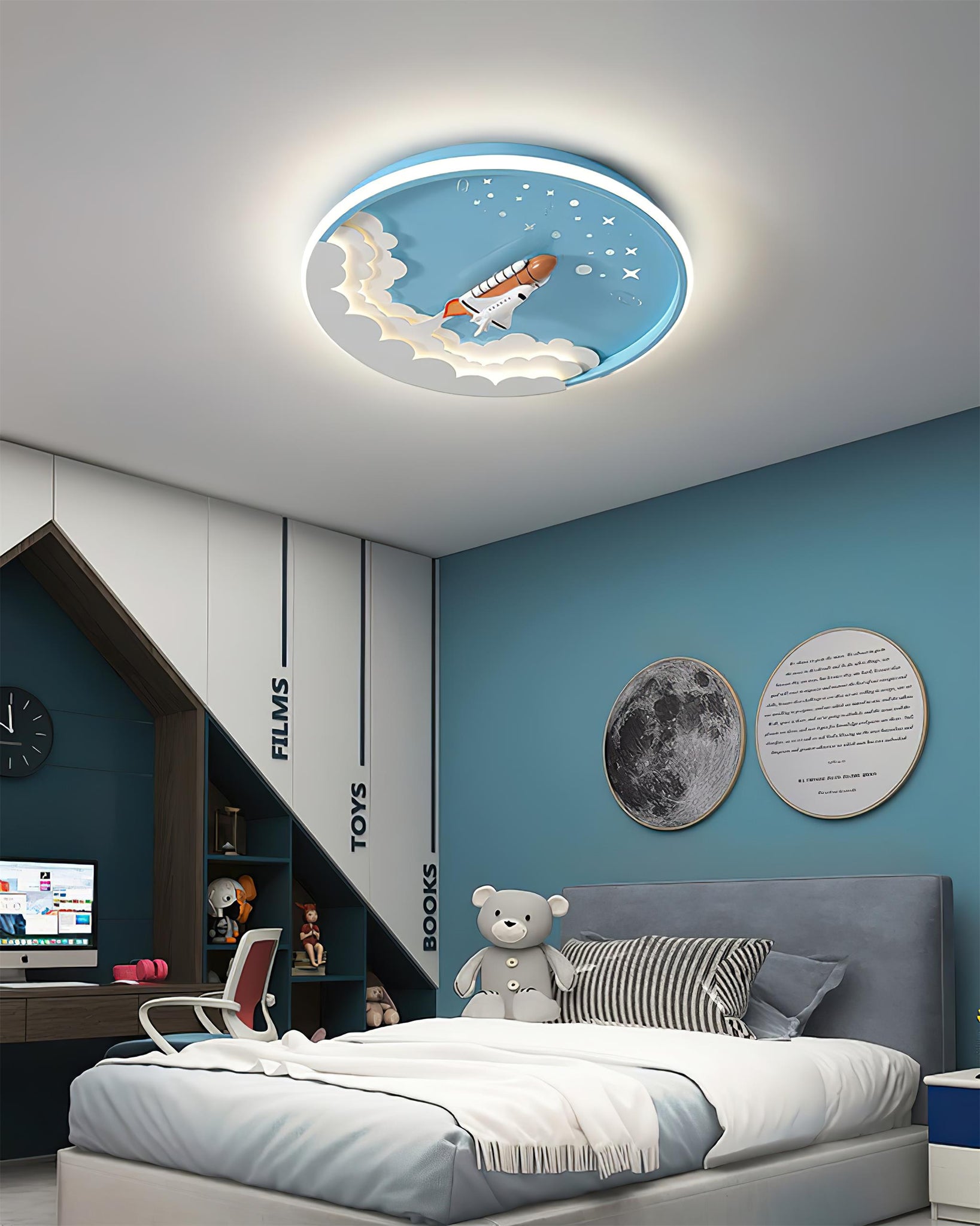 The Sky Kids LED Ceiling Light will be in charge of putting some nice moons and stars in the children's room. With their reliefs in the lower part, they will make decoration and lighting the protagonists in the room. Its interior light diffuser will ensure that the light is adequate at all times and without glare.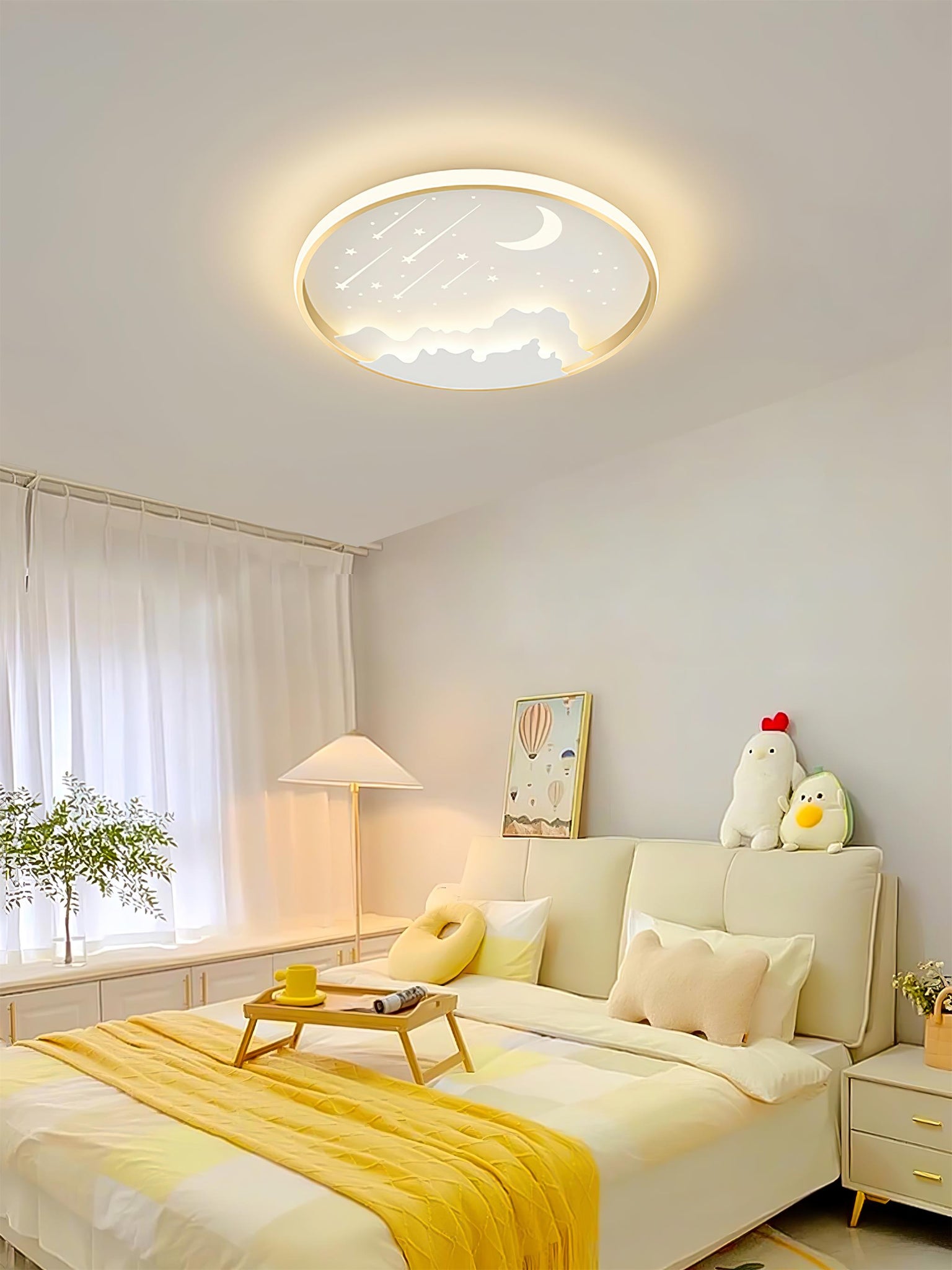 However you decide to set up the kids' rooms, you can apply some basic bedroom style tips to make the best use of your space. No matter what style, we have the right lighting to ensure your space is chic!