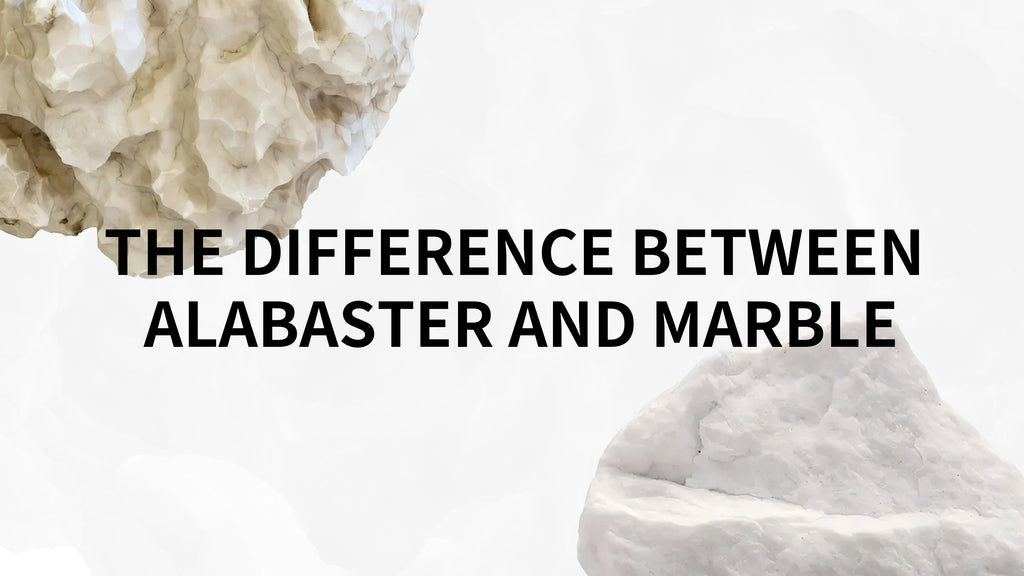 Some people may think that alabaster and marble are the same stone, but the truth is that alabaster and marble are very different stones with different uses. The subtleties between alabaster and marble can be subtle but significant when choosing materials for sculptures, decorative items, and even countertops. Both materials have been prized throughout history for their beauty and smoothness, but they have unique properties that set them apart.
What is alabaster?
Alabaster is a soft mineral or rock commonly used for sculpture and processed into gypsum powder. One of its most striking features is its translucency. When carved very thin, it is almost transparent and glows beautifully in the light.
This property makes it particularly attractive for lampshades or decorative items. Alabaster is usually white or light-colored and has a uniform appearance. It is softer than marble, which makes it easier to carve, but also more susceptible to damage.
What is marble?
Marble is also a natural mineral rock that can also be composed of some calcite or dolomite minerals. Marble is a metamorphic rock that is formed when limestone is exposed to heat and pressure. It is known for its rich texture and depth of color, which ranges from pure white to black, including various greens, blues and pinks.
Marble has strong and durable qualities that make it a favorite for architecture and statues. It is much harder than alabaster, which means it is less susceptible to scratches but requires more effort to carve. The price of marble depends on its rarity and where and how you find it.
How to tell the difference between marble and alabaster?
1. Hardness: Alabaster is soft and can be detected by scratching the surface. Marble resists accidental scratches due to its calcite content.
2. Temperature: Marble often feels cold to the touch, while alabaster feels somewhat warm due to its porous nature and lower thermal conductivity.
3. Appearance: Alabaster has a smooth, opaque and uniform surface, while marble has eye-catching textures and a variety of colors.
4. Translucent: Place the lamp on the alabaster and it will emit warm diffused light. Although marble can be polished to a high luster, it does not allow light to penetrate.
Application in lighting fixtures
In the world of lighting fixtures, the use of materials speaks volumes about the style and atmosphere a piece brings to a space. Alabaster and marble each have their own unique qualities and have carved their own niche in the lighting industry.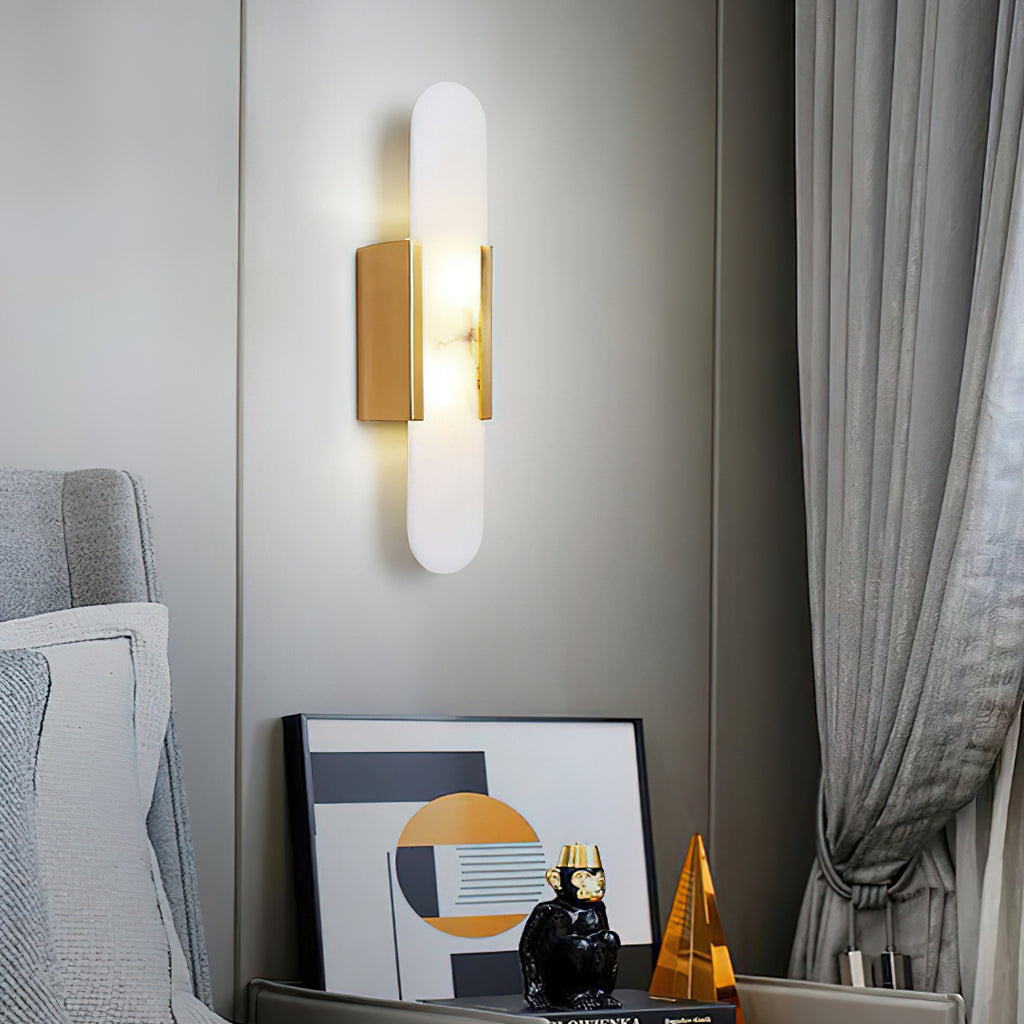 Known for its creamy texture and translucent properties, alabaster is a favorite among lighting design circles. When alabaster is fashioned into lampshades or incorporated into lighting fixtures, it softly diffuses light, creating a warm and inviting atmosphere. Its ability to allow light to pass through adds a certain depth and nuance to lighting. Designers often choose alabaster for wall sconces, chandeliers and table lamps, with the goal of achieving a soft, warm glow that enhances the comfort of living spaces.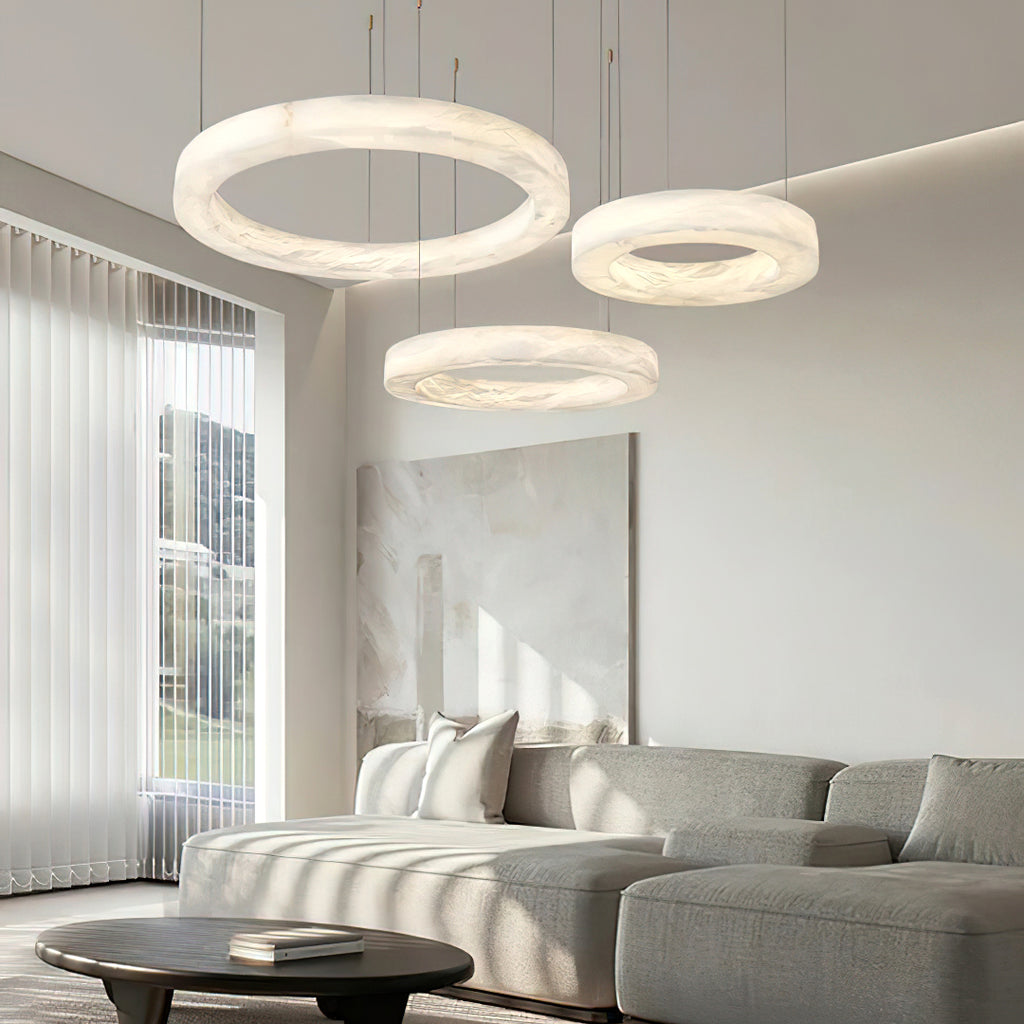 Ideal for spaces that require soft, non-glare light. Alabaster sconces and pendants are popular in dining areas, living rooms and bedrooms. They often feature slates or panels that reveal the natural pattern of the stone when illuminated.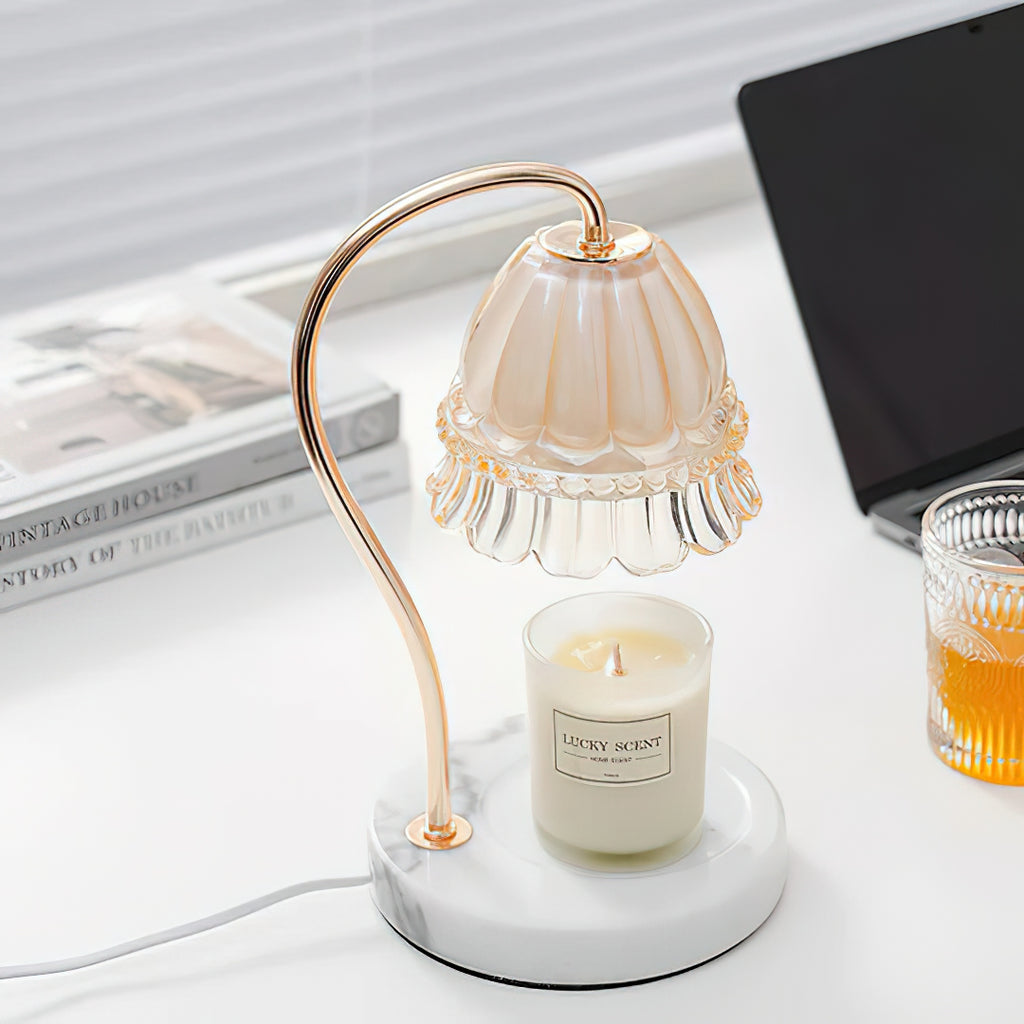 With their sturdiness and classic texture, marble fixtures are often synonymous with luxury and durability. Due to its opacity, marble is less common than alabaster in light-diffusing applications, but it excels as a structural and decorative element. Marble bases for table and floor lamps provide a sturdy yet stylish foundation, while marble accents in chandeliers or lamp bases add a touch of opulence and grandeur.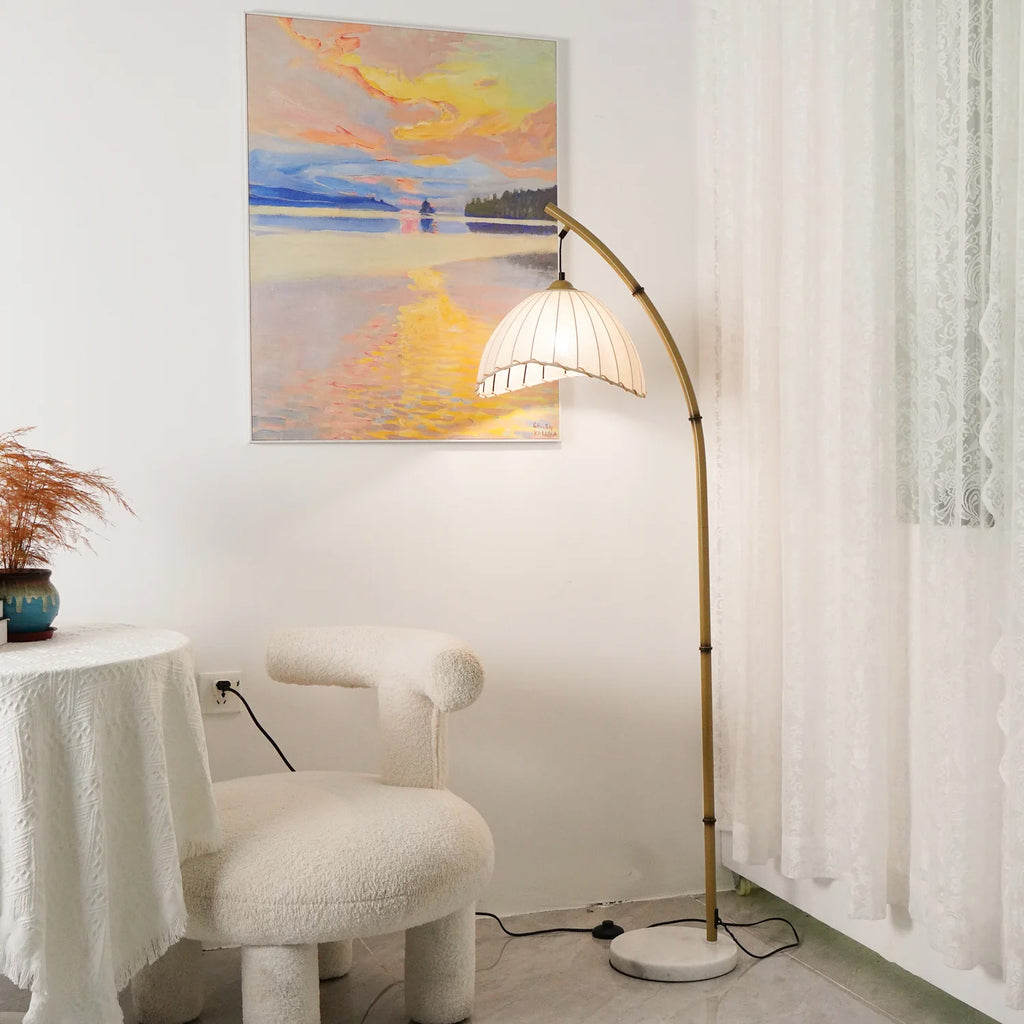 Ideal for areas that require a bold statement. Marble is often used as the base of a floor lamp, as part of a decorative table lamp, or as a structural component of overhead lighting. The weight of the marble adds stability to the fixtures, while its calm elegance brings a sense of timelessness and luxury.
Choice between alabaster and marble
Choosing alabaster or marble in lighting fixtures depends on aesthetic preferences and functional requirements. The warm brilliance of alabaster is suitable for environments where mood lighting is key, while the stately chic of marble is ideal for formal or design-forward settings.
For designers and homeowners alike, understanding the properties of alabaster and marble can open up a range of design possibilities. Whether it's the captivating glow of an alabaster chandelier or the stately look of a marble floor lamp, these materials can be used to create lighting that's not only functional but inspiring.