The situation with COVID-19 is one that Vakkerlighting is constantly monitoring. Our main concern is everyone's health and wellbeing, from our staff to each and every one of our customers. 
 
We've ensured that all our products are made up to our usual safety standards, as well as establishing an even more rigorous cleaning process.

Can parcels contain the virus?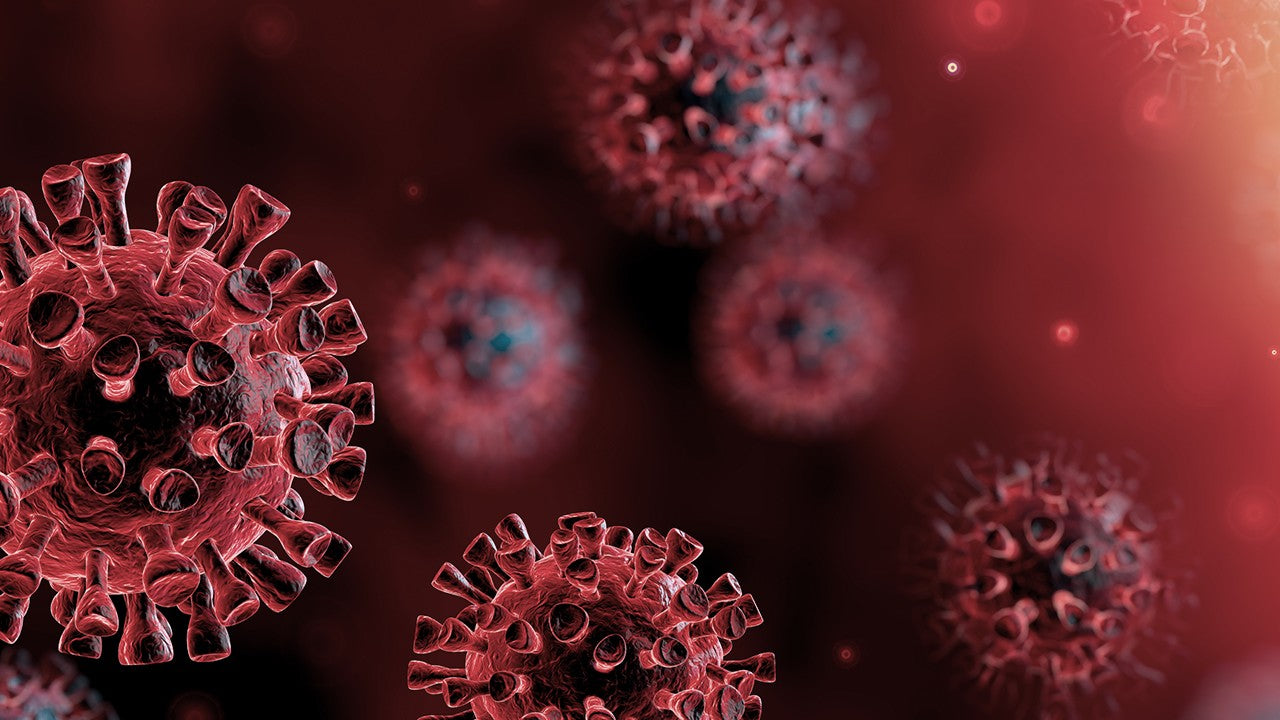 Fortunately as our shipping times are a standard 6-9 days (add unexpected delays) it has never occurred that international parcels can transmit the virus due to the virus's short lifespan (few hours or up to several days) on surfaces. The virus is predominantly transmitted from person to person.

According to the World Health Organisation (WHO): 
"Yes.
The likelihood of an infected person contaminating commercial goods is low and the risk of catching the virus that causes COVID-19 from a package that has been moved, travelled, and exposed to different conditions and temperature is also low." 

Please see more on their website here


Can you still fulfil and deliver during this time?
In regards to our normal operations, we are mostly unaffected. Most orders still take 3-7 days to prepare and assemble.

We usually offer free 6-9 day delivery to most locations in our prices, but at the moment our orders may face some delays due to limited availability of planes at the moment affected by the Covid-19 virus situation. Regular air mail uses space on passenger jets and the number of flying jets have greatly reduced during this time, but our logistics team are working on obtaining the most efficient route for each parcel that goes out the door.


For more urgent needs, we can offer DHL and Fedex options (3-6 days delivery on top of ) who are mostly unaffected as they operate their own fleet. Please
email us
for a quote with what you need to order should you decide to go with those air courier options.
We can also offer surface mail options, those are also another unaffected route. The delivery time for surface mail is up to 30 days.

Final note:
Stay safe, practise exceptional hygiene and maintain a reasonable distance from each other. Glad that in times like these we at least have the internet.

Thank you for your understanding during this time!